My Mousies through the Years
These are my gorgeous little girls...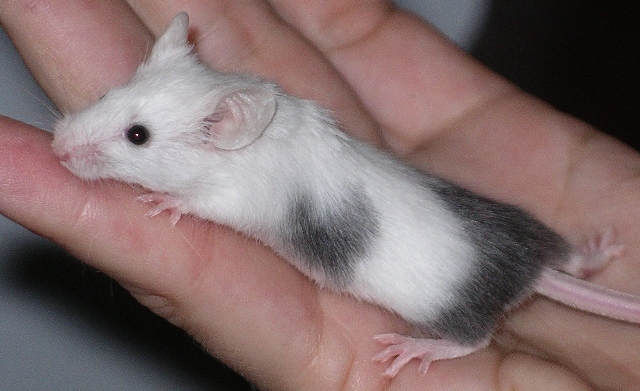 This one's Rosie (aka Rosie Posie)....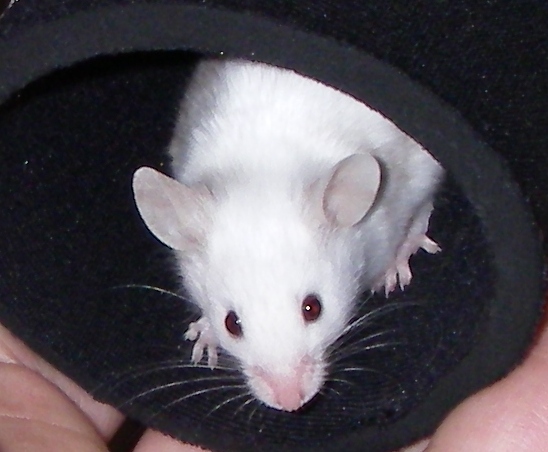 ...and this one's Peachy (aka Peachy Keen)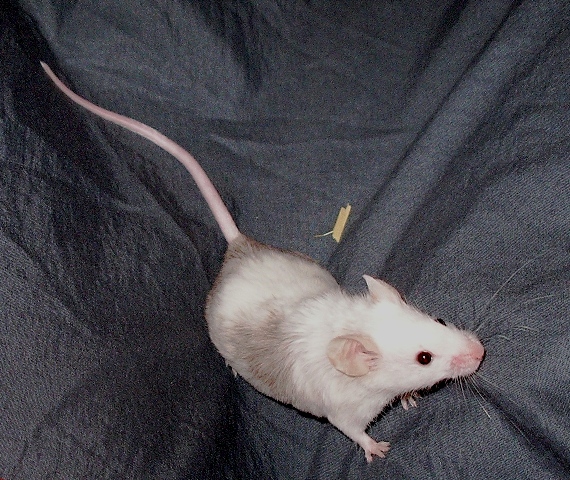 Peachy a few months older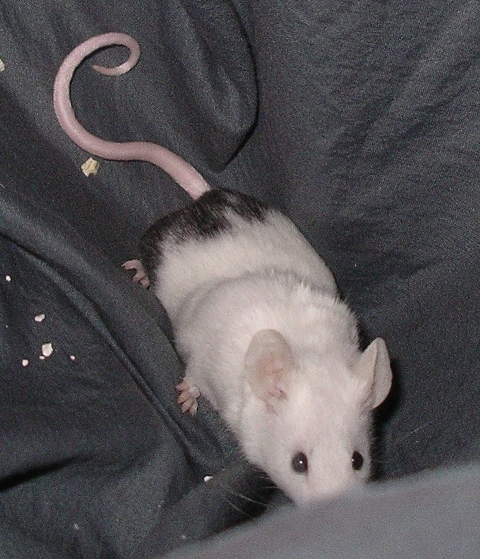 Rosie
7th November 2006 - Rosie broke her back somehow and had to be put to sleep today :-(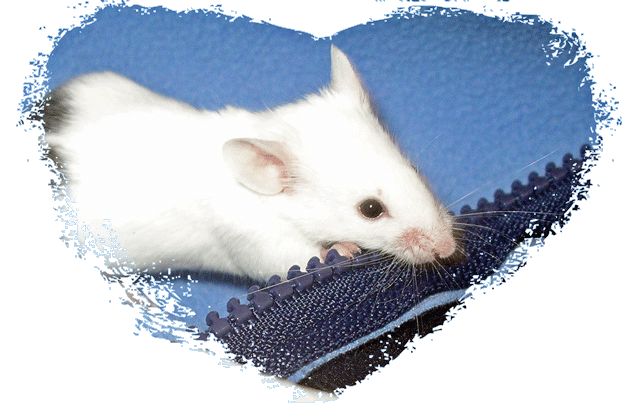 R.I.P. Rosie
So Peachy doesn't get lonely, I got Ruby today. I named her Ruby because of her eyes.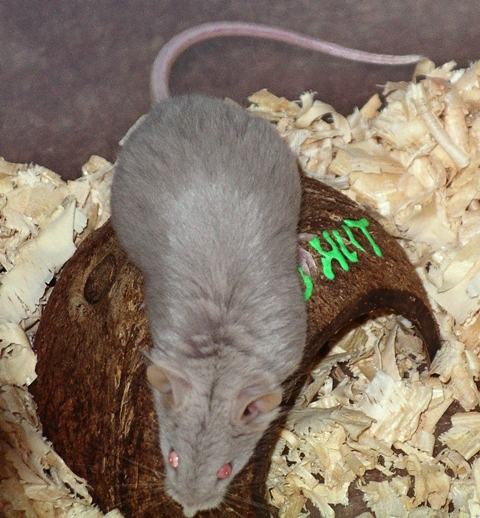 Ruby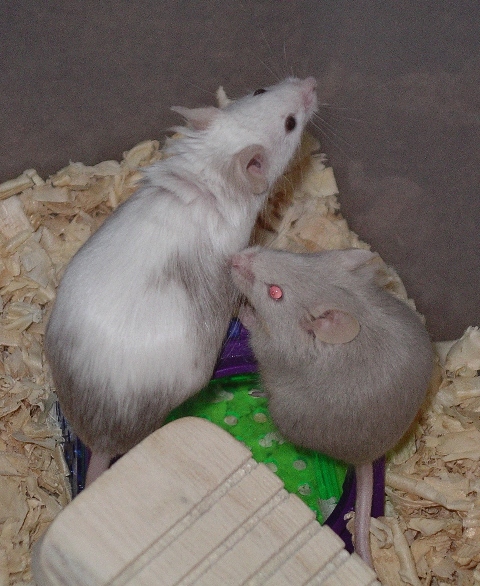 Peachy and Ruby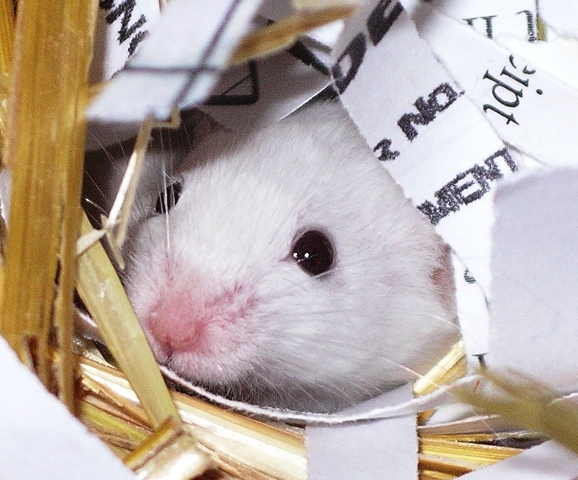 Peachy

Ruby
December 18th, and two new members join out little mousey family: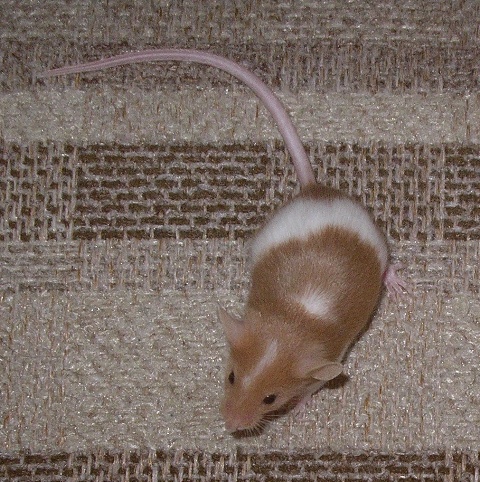 This little Honey (Bunny)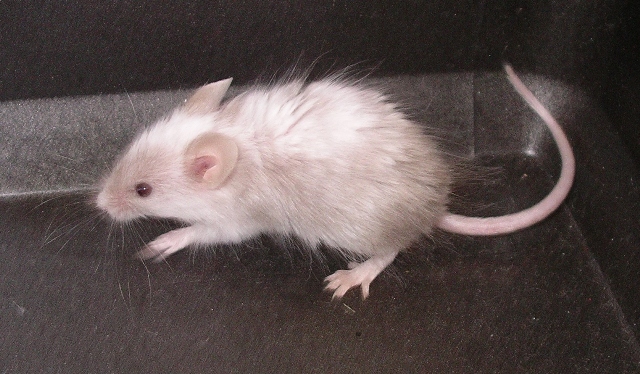 This is little Sunshine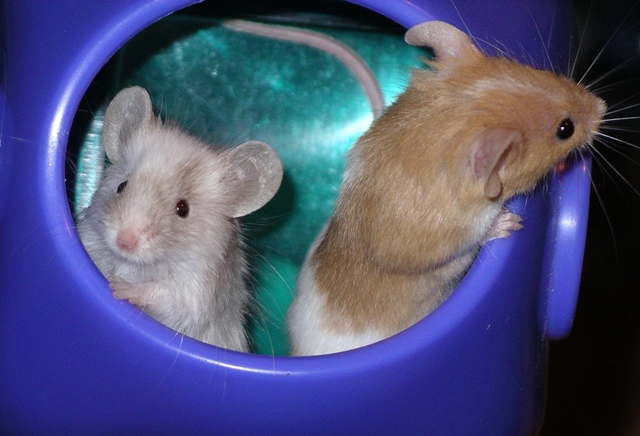 Sunshine and Honey - who could resist that gorgeous face?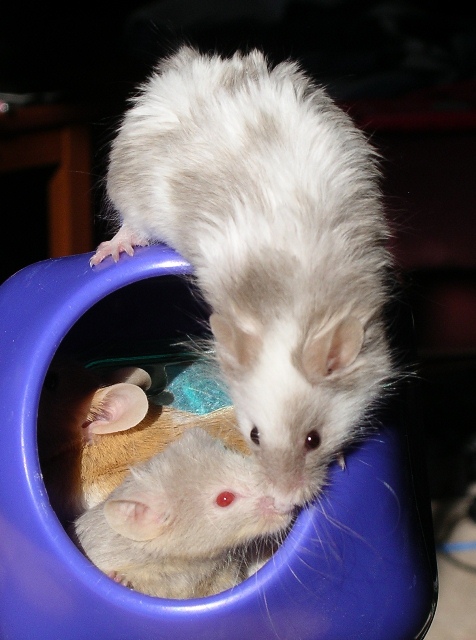 Ruby and Sunshine
Merry Christmas from the family!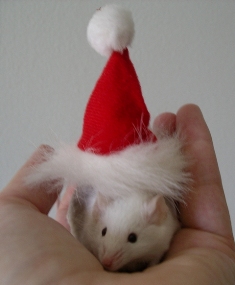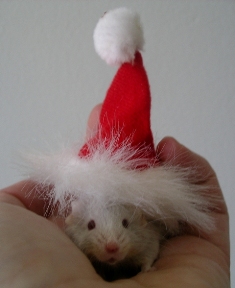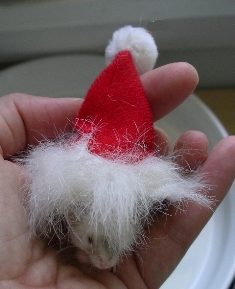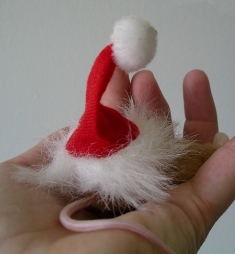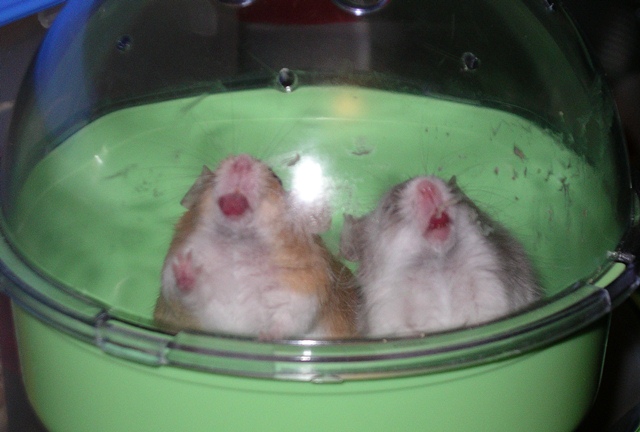 Peanut Butter! Yum!!!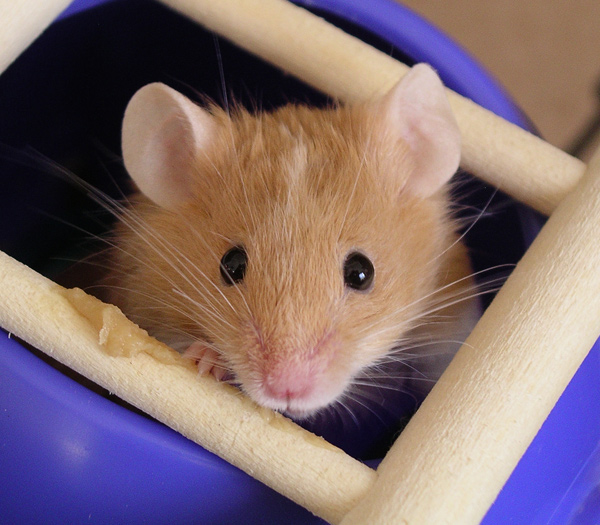 Honey Bunney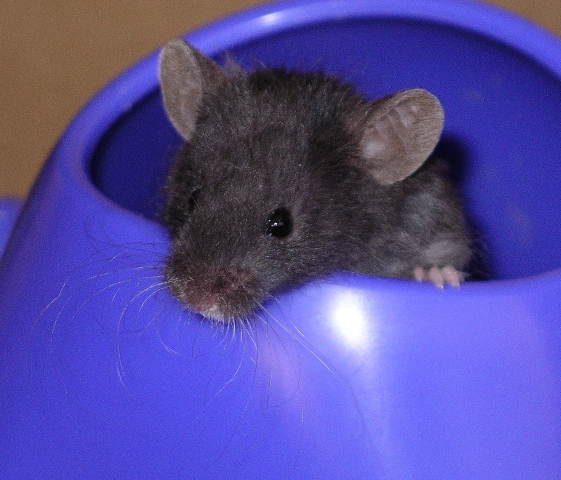 Binky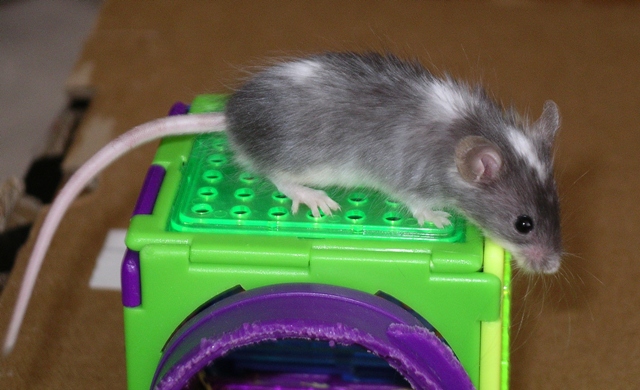 Sparky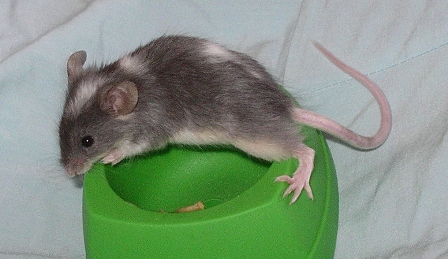 Sparky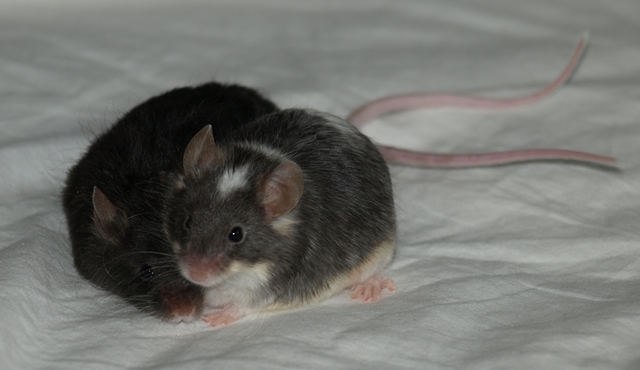 Binky and Sparky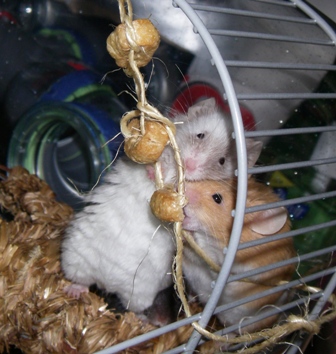 Sunshine and Honey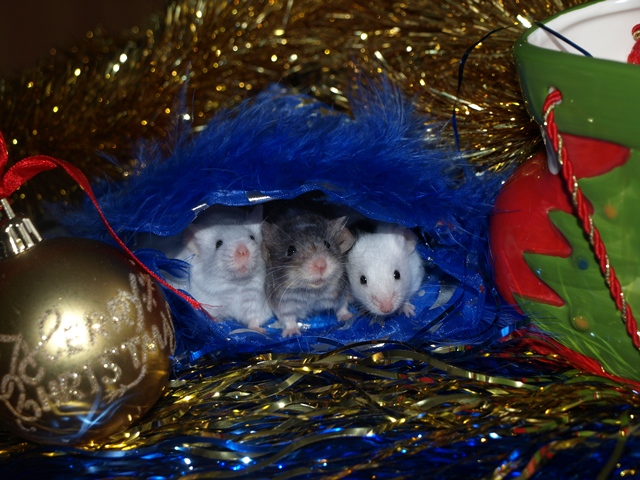 Snowball, Sparky and Patchy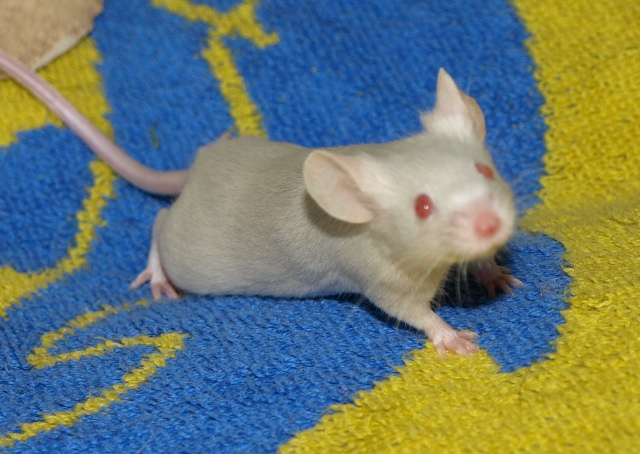 Skye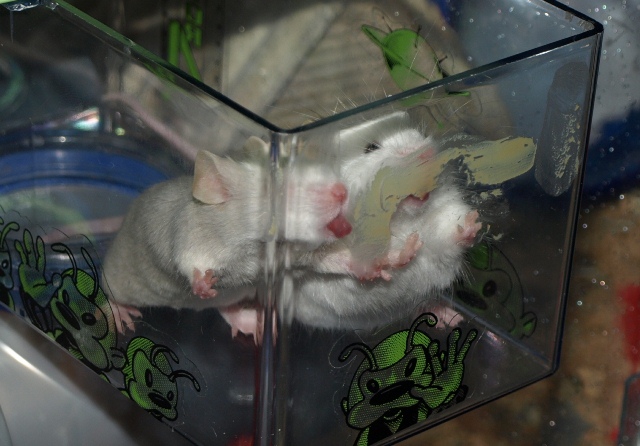 Skye and Snowball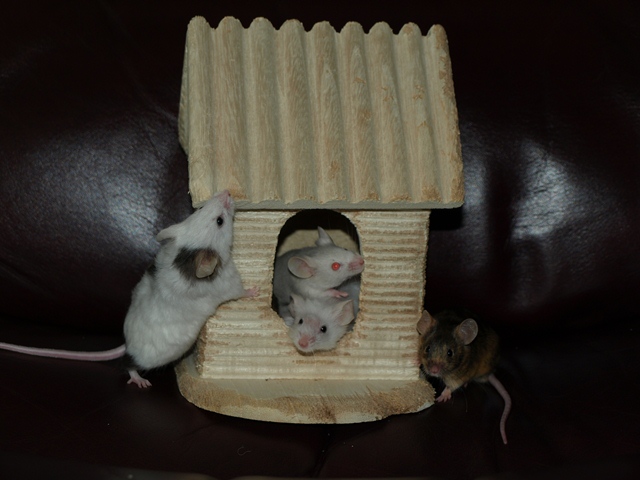 Sparky, Skye, Snowball and Boo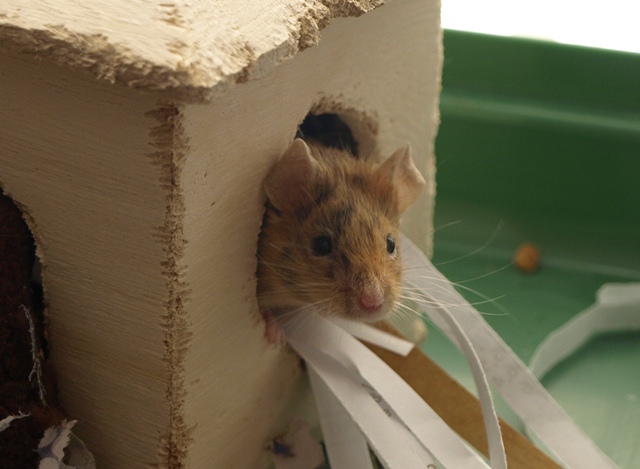 Tigger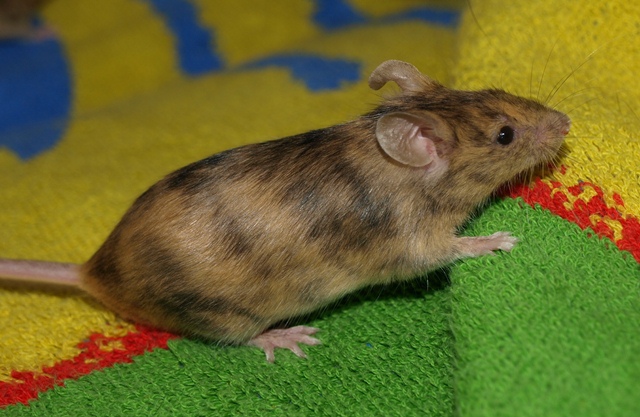 Boo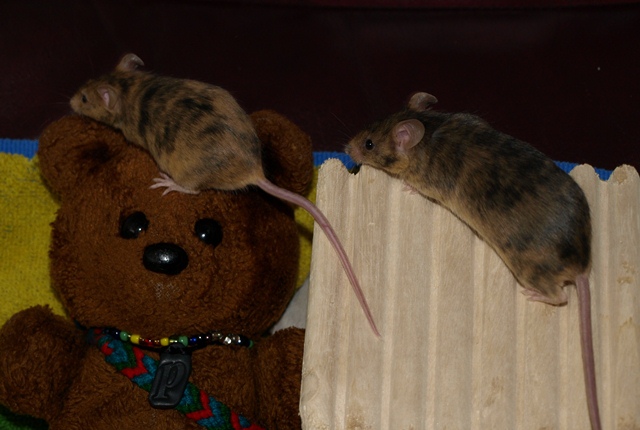 Boo, Tigger and Pooky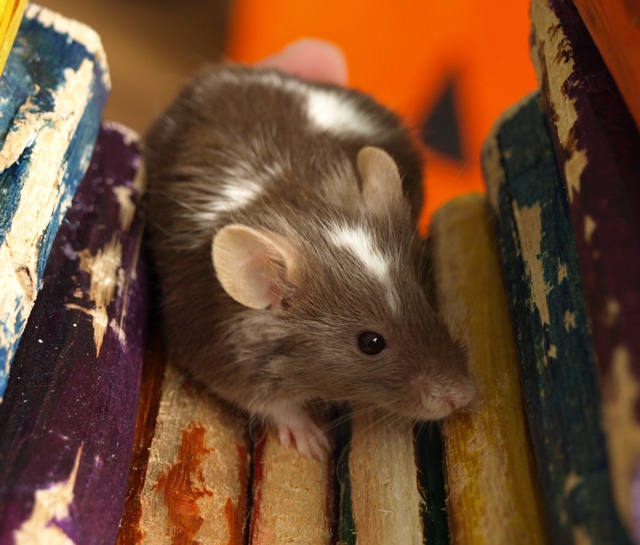 Choco - a manx (tailess) mouse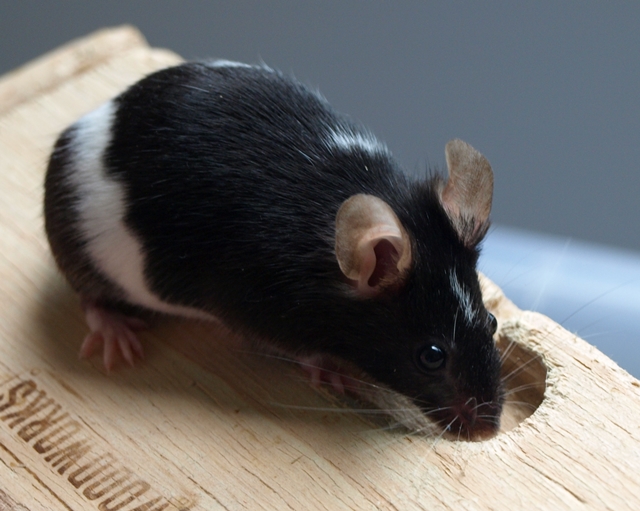 Bing - also a manx (tailess) mouse