Pulpit Rock - Blue Mountains
June 28th, 2006
On June 28th I had a day off work, and as it was such a nice day I went up to the mountains.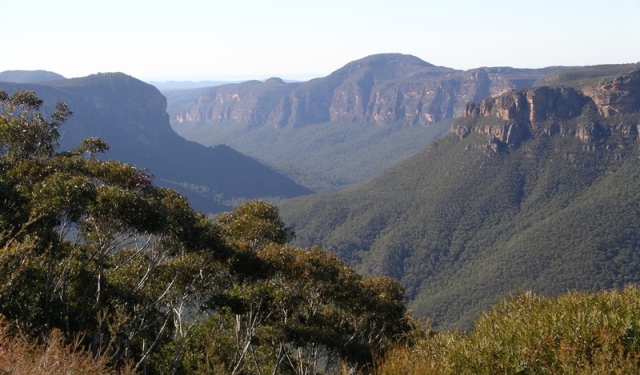 First stop was Pulpit Rock. This is a lookout over the Grose Valley.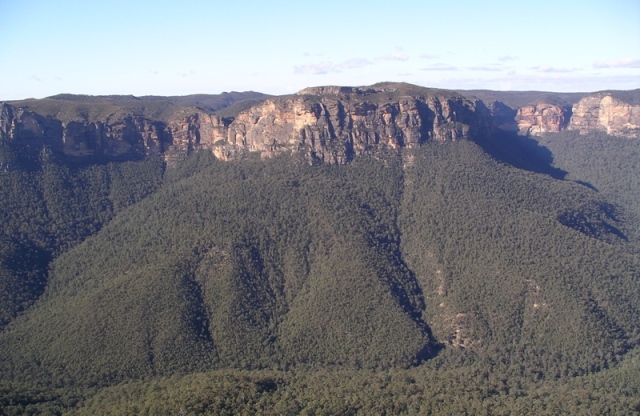 The ridges and valleys of the Grose can be clearly seen through the carpet of trees.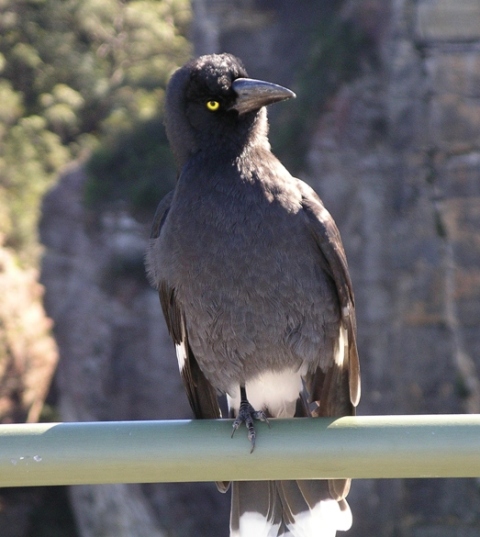 This fella here kept his eye on me while I was there, just sitting watching me as I absorbed the view.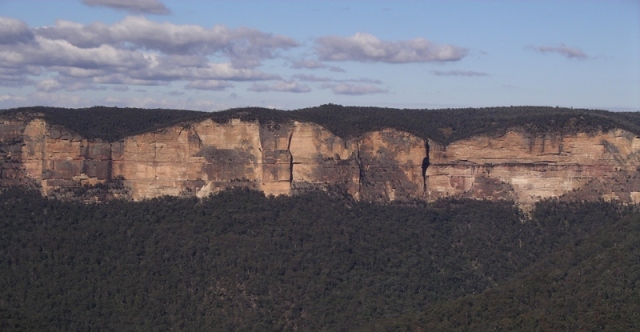 The clifflines are specatcular...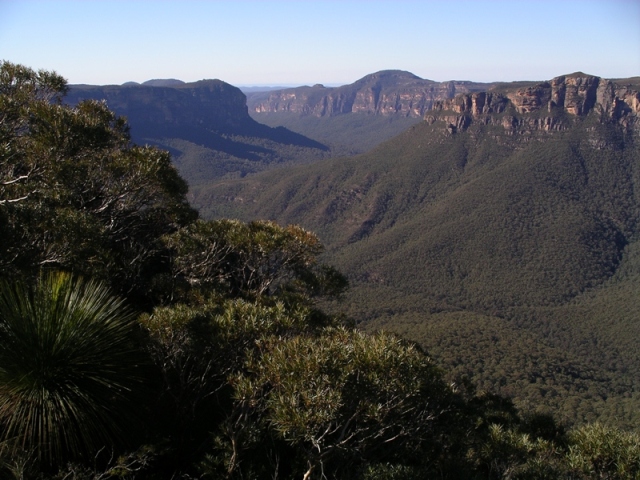 The total view is stupendous!


This is the entire panorama from Pulpit Rock. I sat and enjoyed it for quite a while before moving on.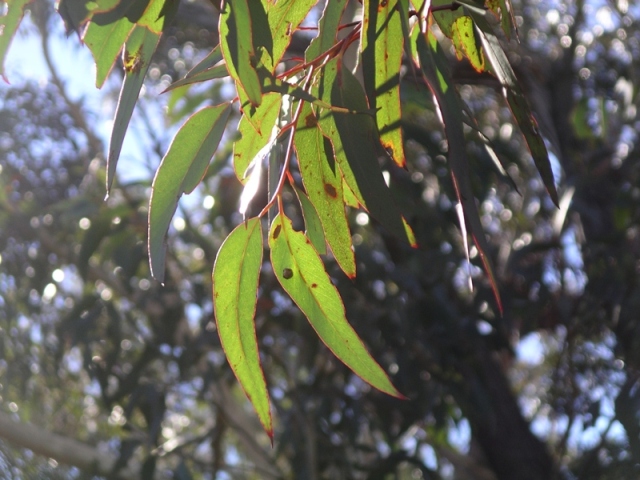 There's something about sun shining through leaves that I like...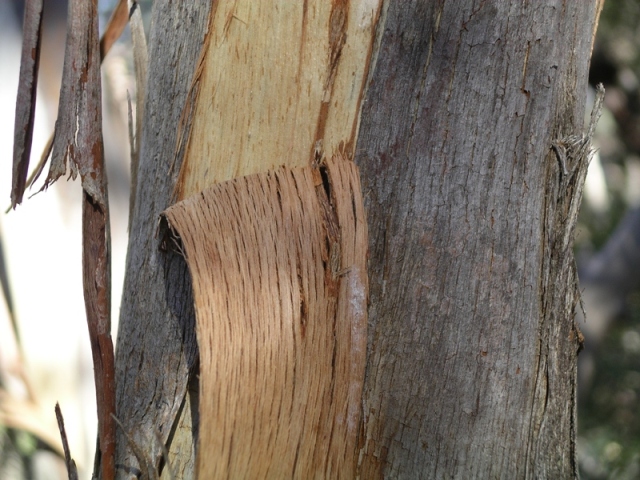 And I like the bark on the trees....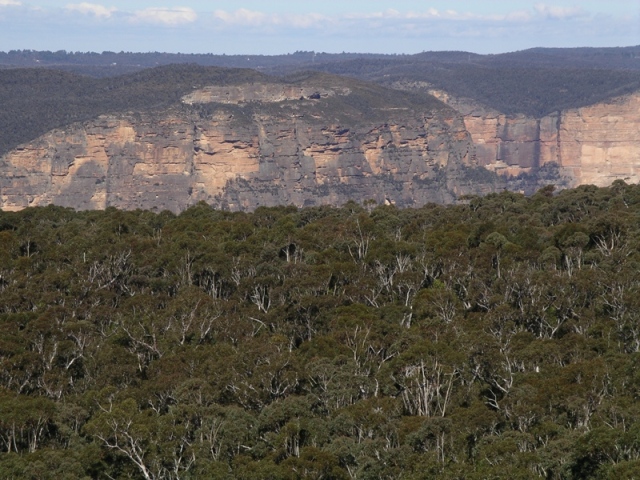 I've now moved over towards Anvil Rock, a little further up the Valley.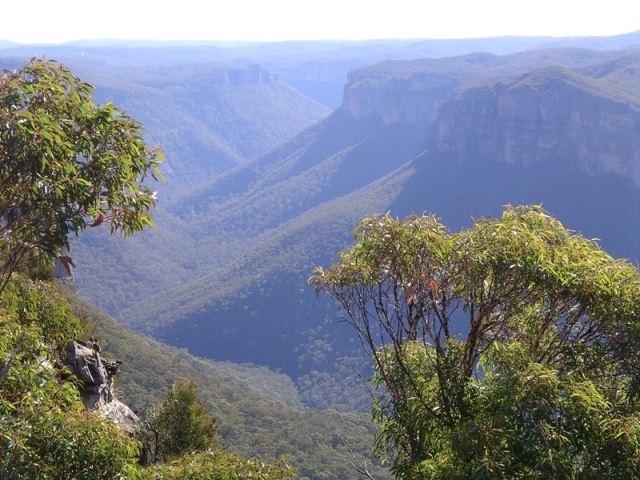 The view from Anvil Rock looking West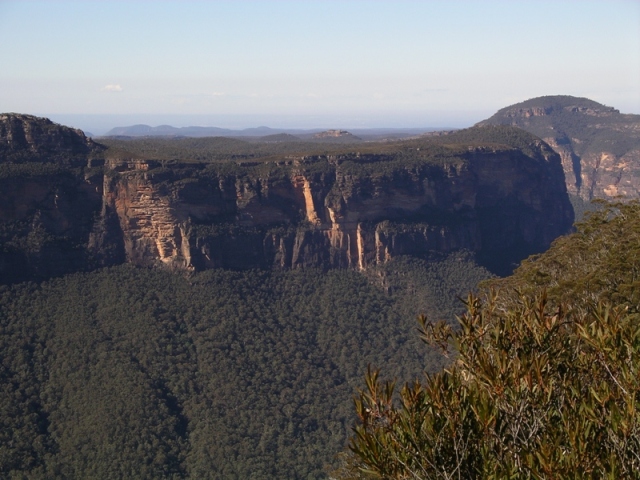 And the view looking North.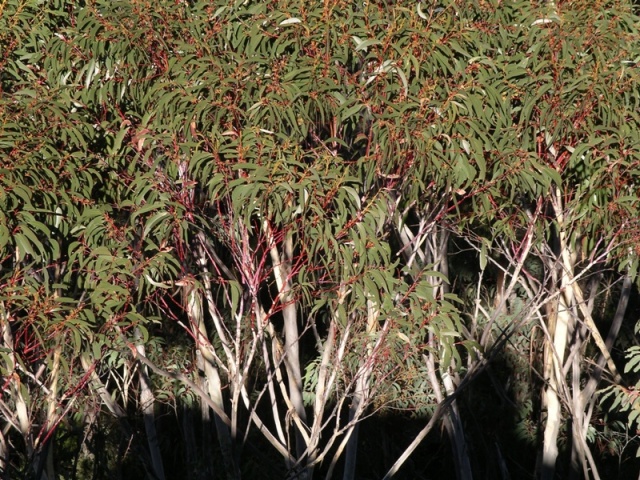 Trees basking in the sunshine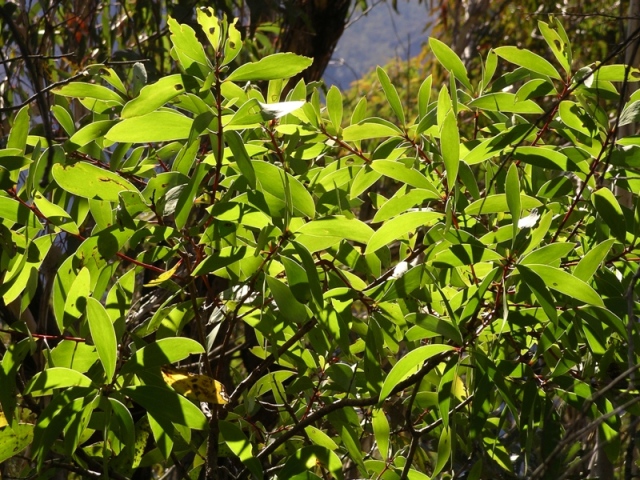 Ooh! More sunlight through leaves....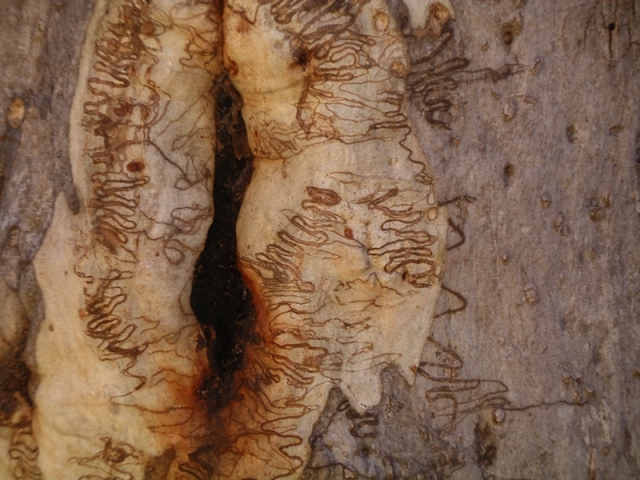 A closeup on a Scribbly Bark (so named for hopefully obvious reasons!)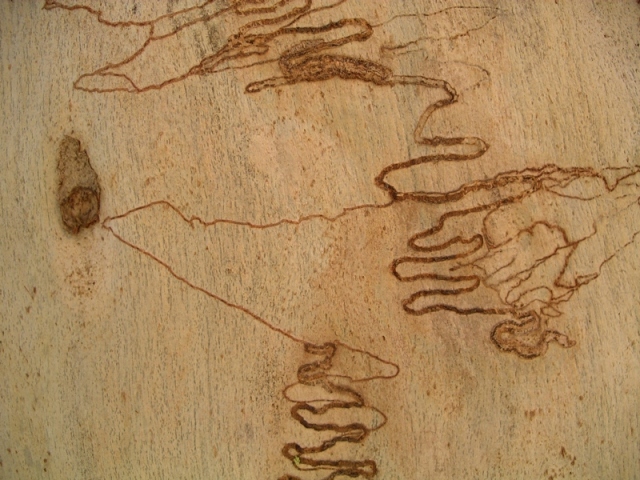 More Scribbly Bark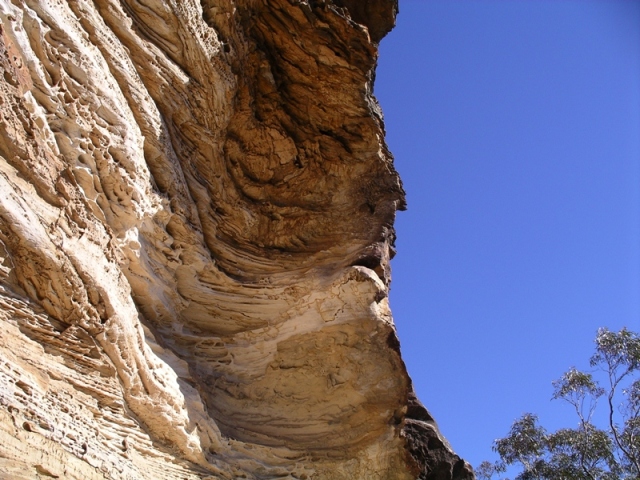 And then on to the Wind Eroded Cave.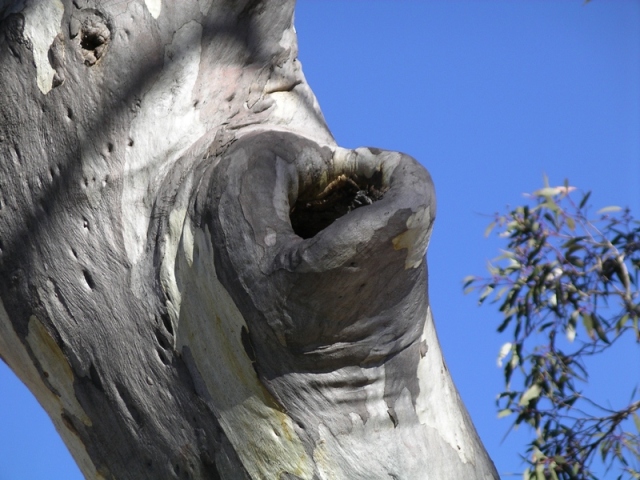 A final tree before heading home.