Teotihuacan
March 20th, 2008
Today we went on a tour to Teotihuacan, coninciding with the Vernal Equinox. This is the day the pyramids line up exactly with the sun and thousands of sun worshippers visit. The downside of going at this time was that the queue to climb the Pyramid of the Sun was too long for us to join. The plus side was that the atmosphere was great.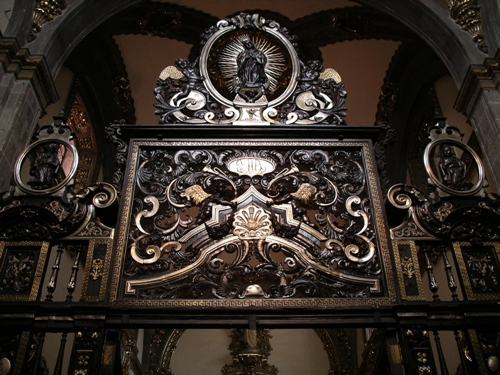 On the way, we visited the Basilica of Guadalupe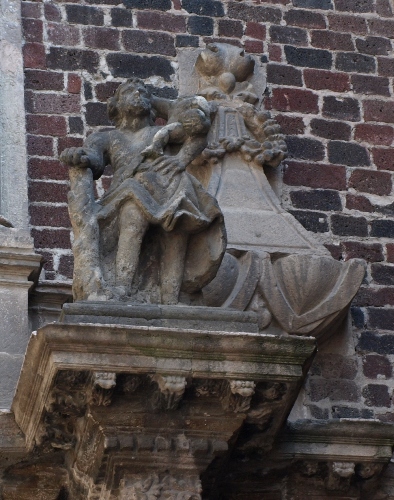 Interesting statues on the original Basilica of Guadalupe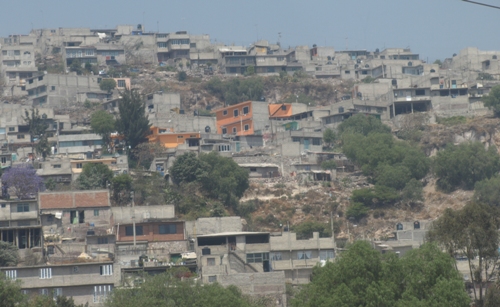 Slums on the way to Teotihuacan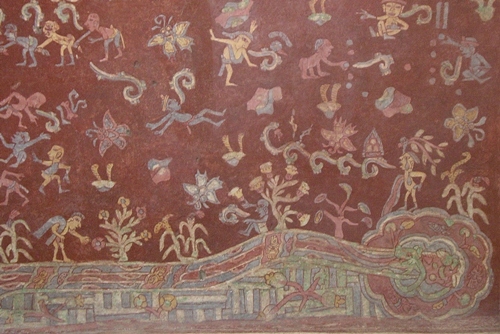 Ancient Art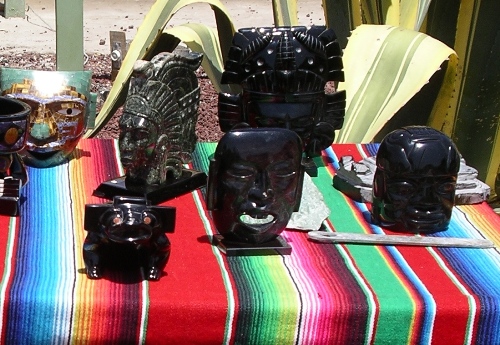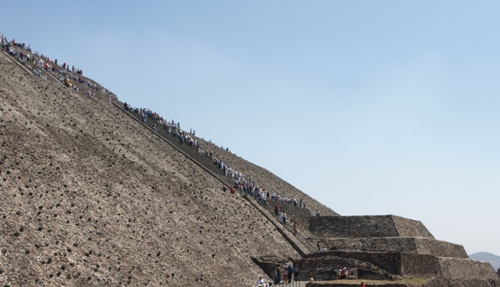 Pyramid of the Sun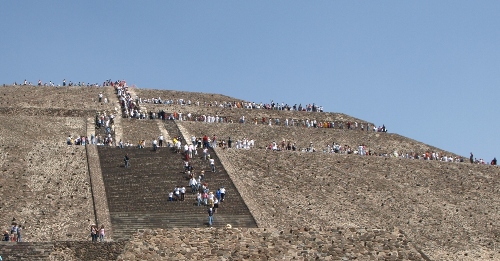 Pyramid of the Sun

Rick giving himself bunny ears, since no-one else was there to do it!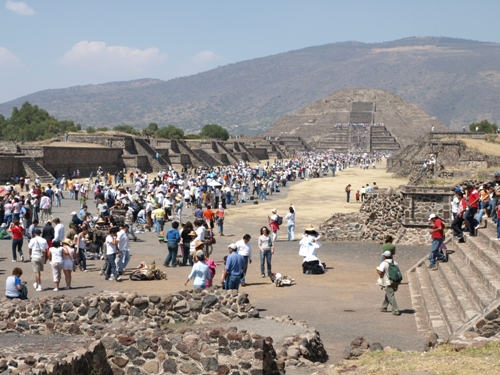 Avenue of the Dead, looking towards the Pyramid of the Moon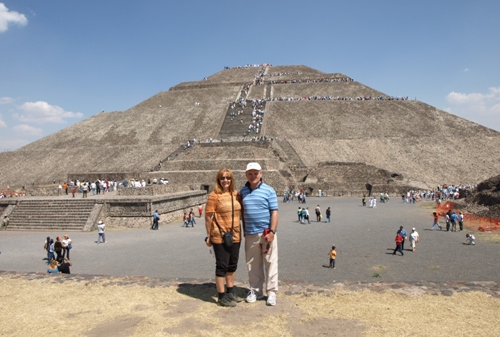 Rick and Marlene in front of the Pyramid of the Sun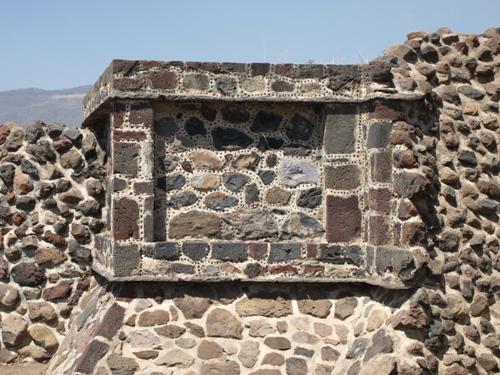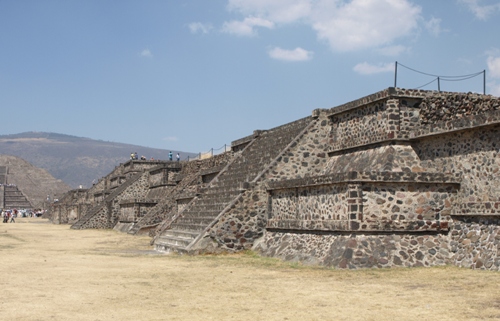 Avenue of the Dead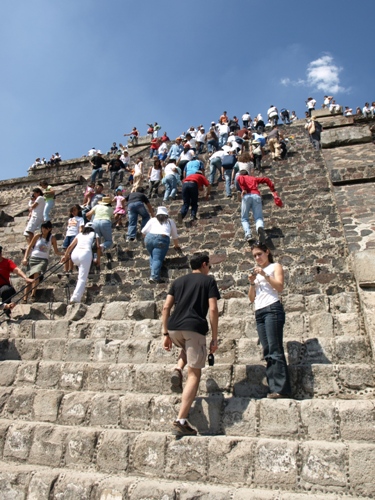 Climbing the Pyramid of the Moon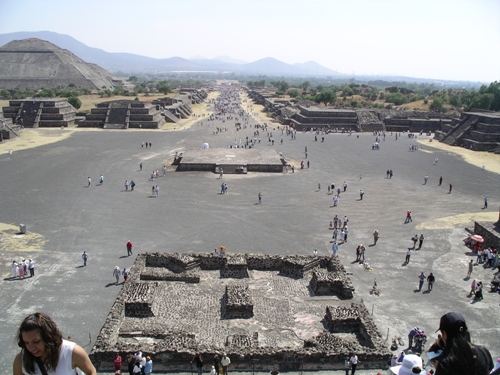 Avenue of the Dead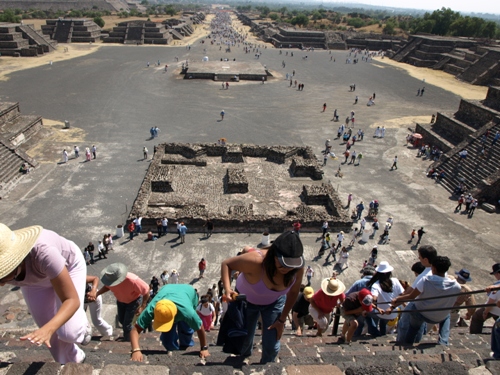 Climbing the Pyramid of the Moon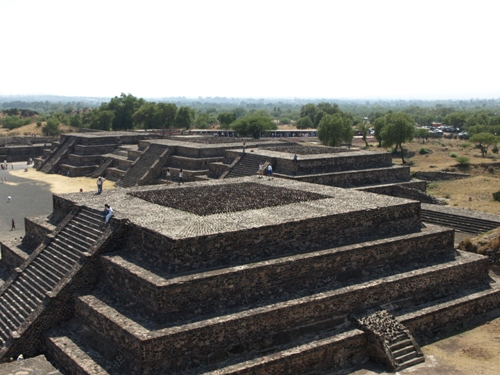 Platforms along the Avenue of the Dead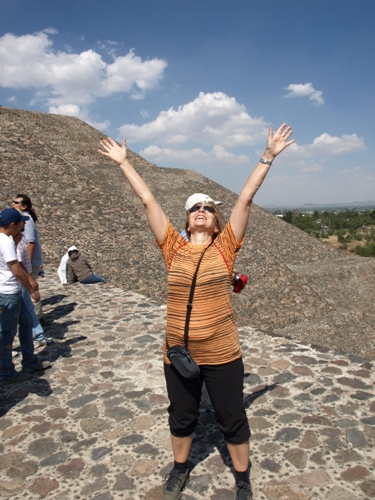 Marlene the sun worshippers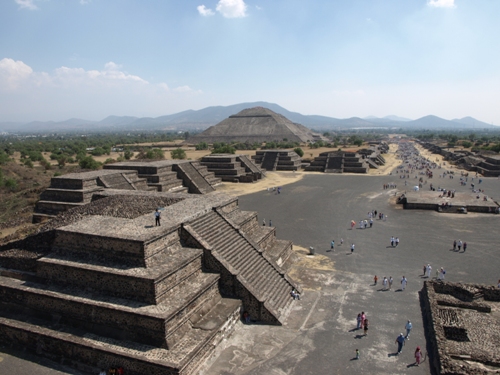 Looking down the Avenue of the Dead towards the Pyramid of the Sun from the Pyramid of the Moon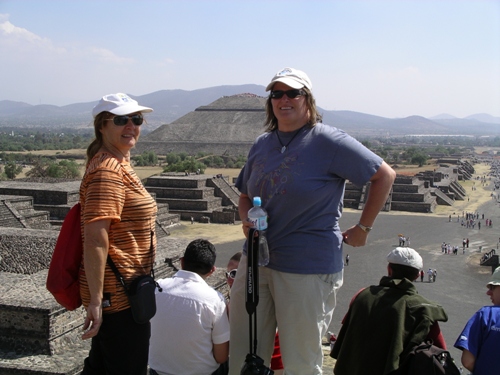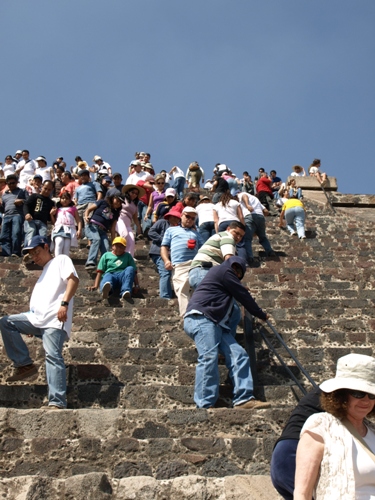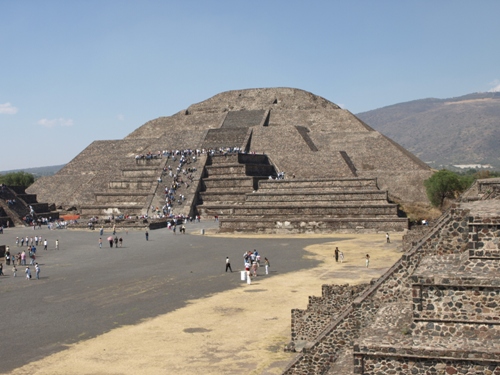 Pyramid of the Sun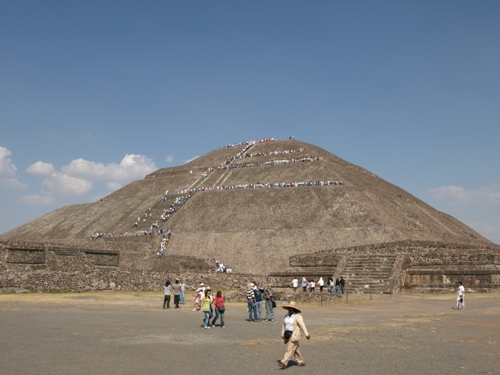 Pyramid of the Sun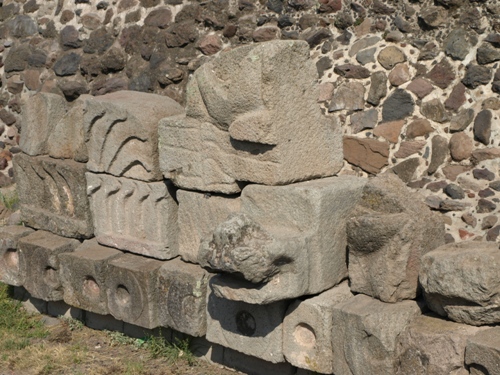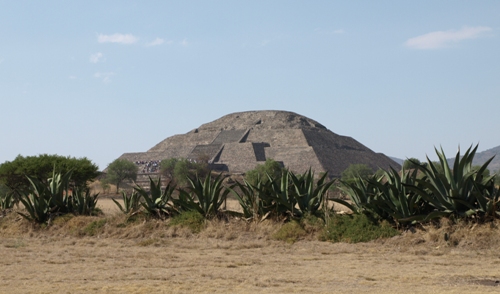 Pyramid of the Sun
View Larger Map