Dunedin
March 11th-12th, 2006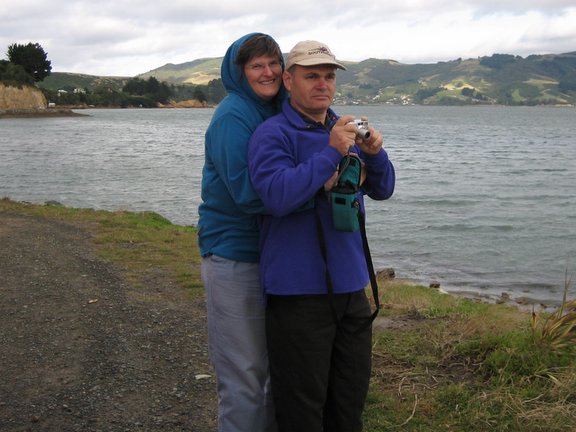 Day one in Dunedin was cold!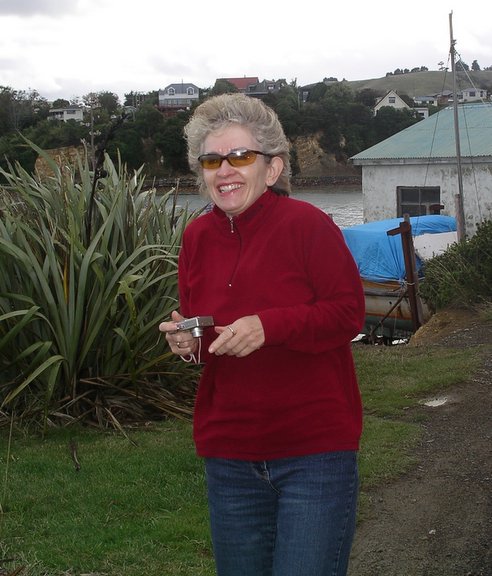 Very cold!!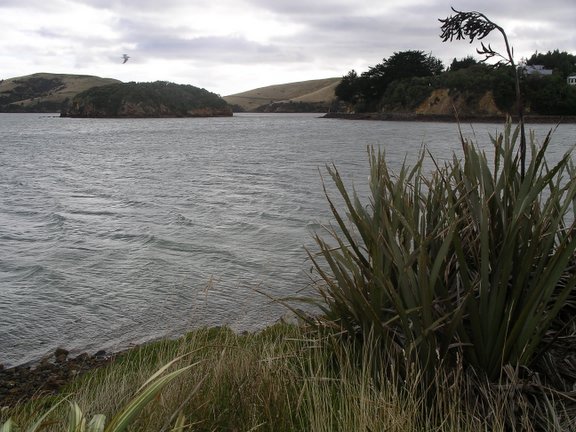 But it was pretty.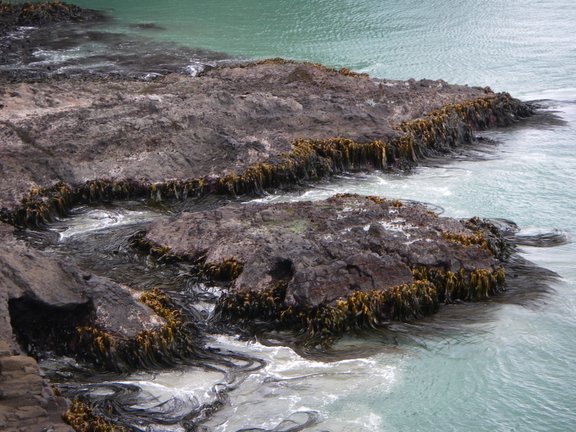 The very tip of the Otago Peninsula. Not a penguin or albatross in site.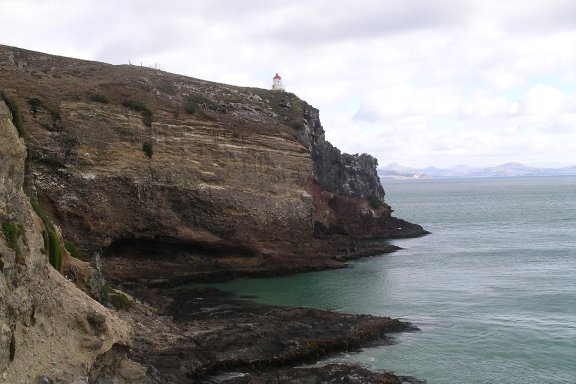 The lighthouse at the end of Otago Peninsula.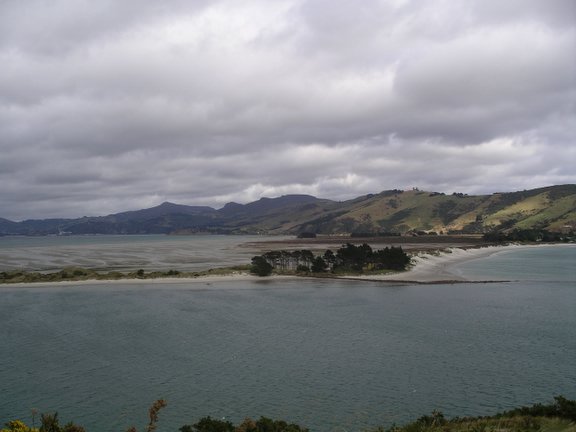 Where's the sun??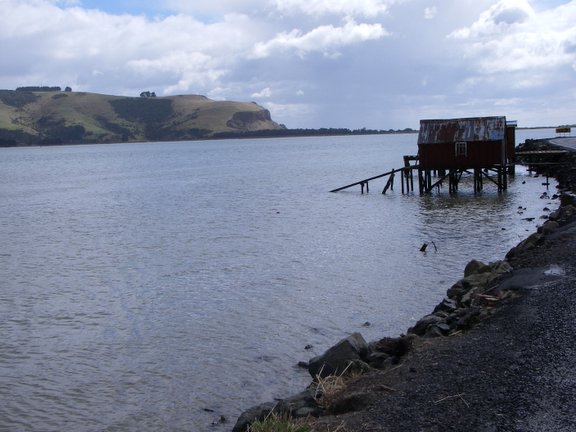 Old boatshed.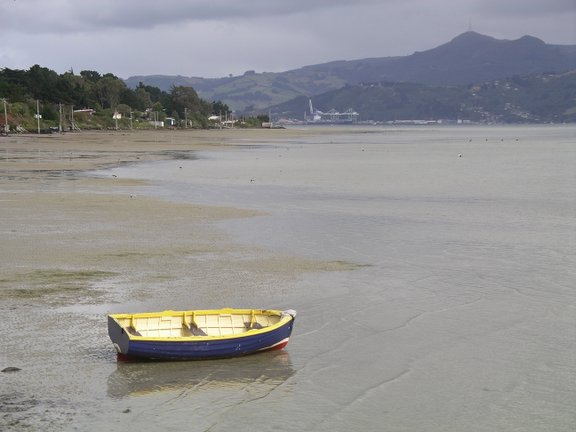 Old boat....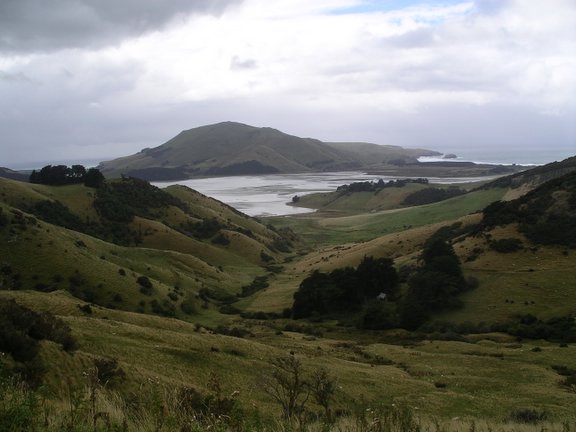 Peninsula views..
.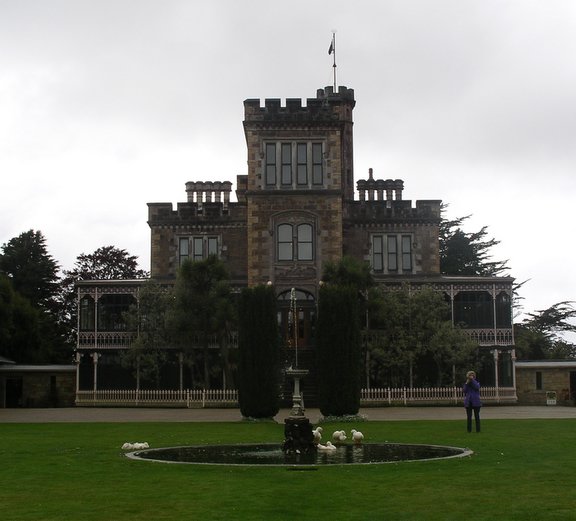 Lanarch Castle with Dilys and the ducks.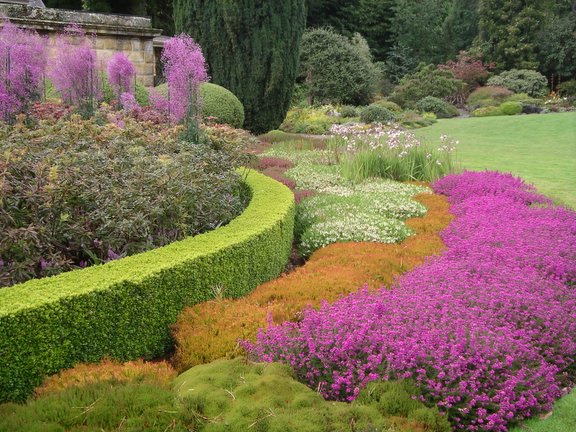 The gardens at Lanarch Castle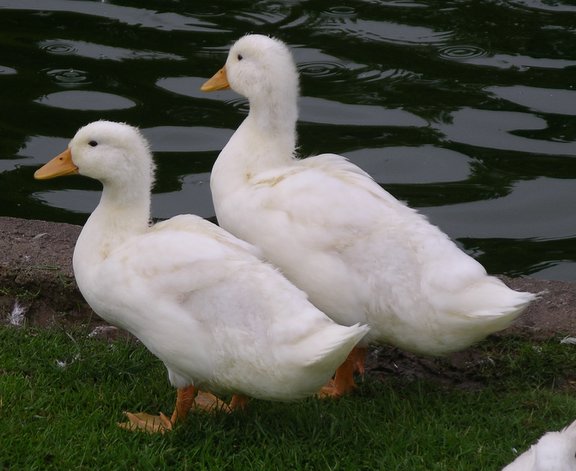 And the duckies!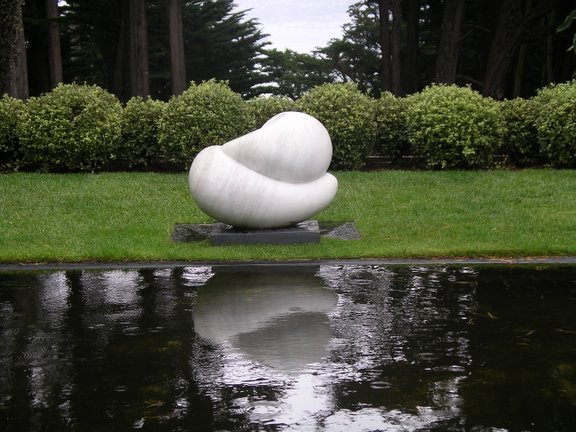 Sculpture, pond, view...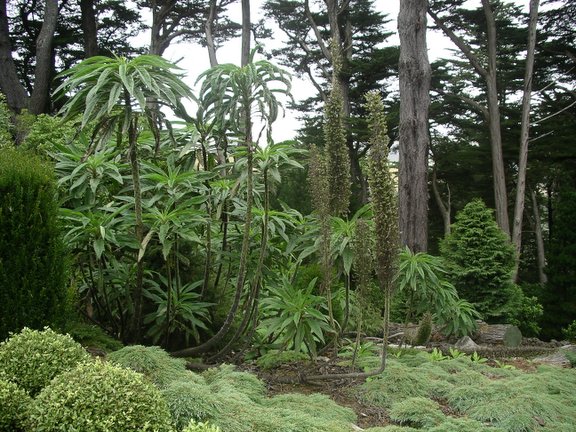 Groovy trees...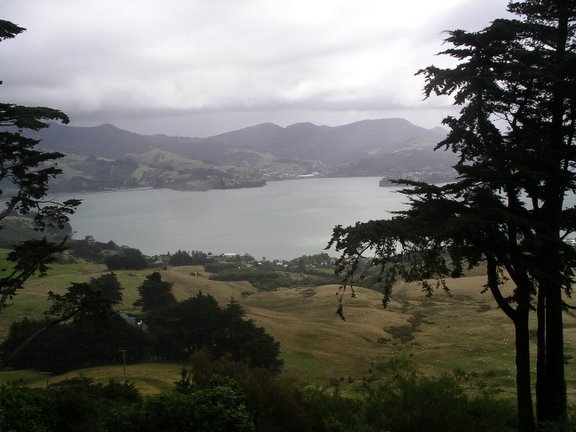 The view from the castle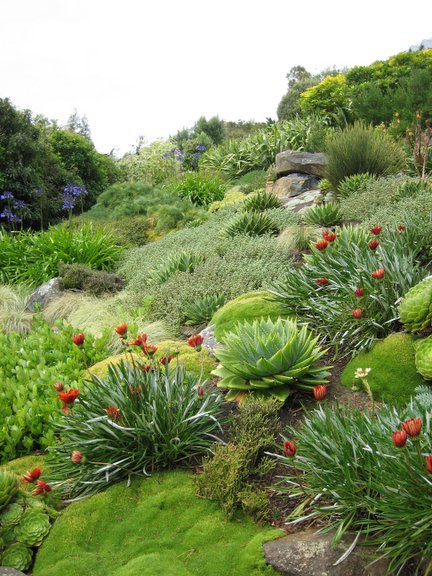 The castle gardens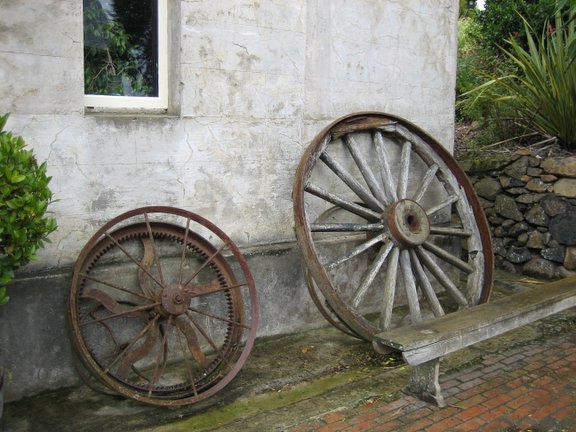 I'm not the only one who has a lot of flats!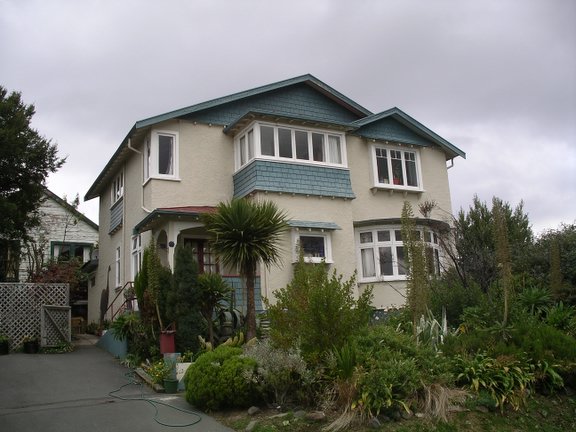 Arden Street House, the B&B we stayed at.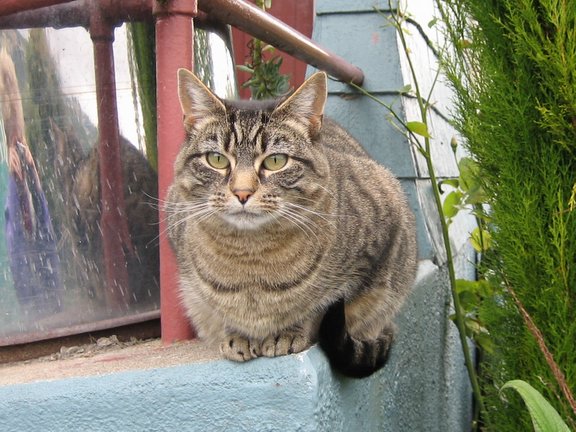 And the first of the NZ animals to be the recipient of my attention....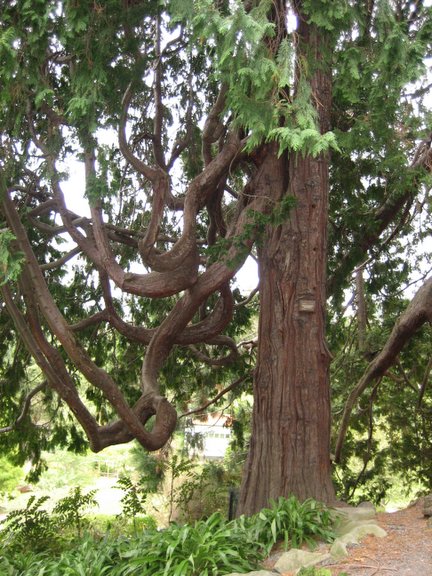 One twisted tree at the Botanical Gardens.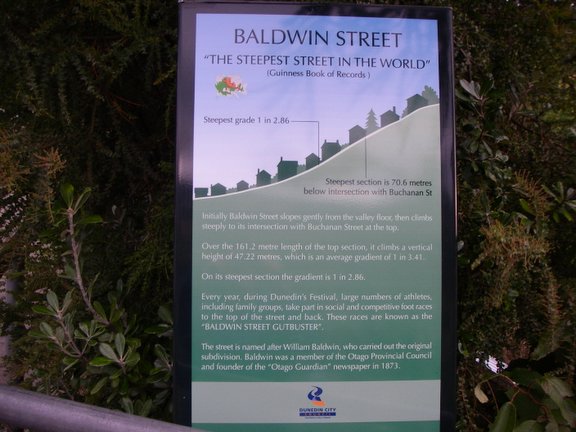 Baldwin Street - The steepest street in the world!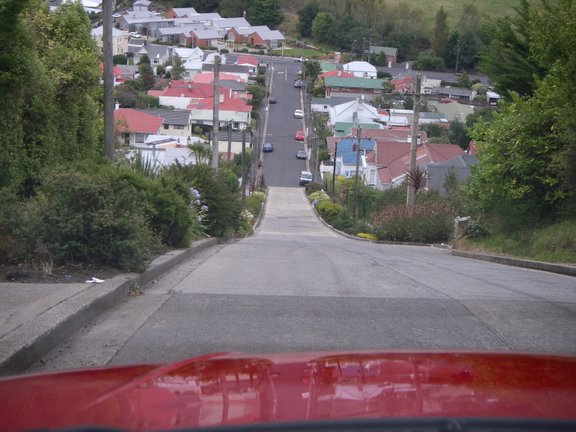 Steep!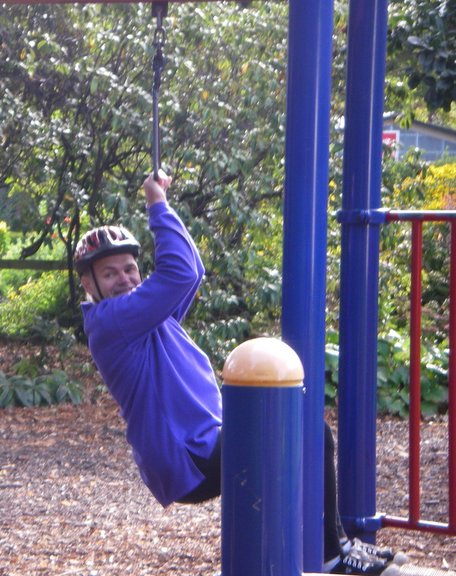 Play time!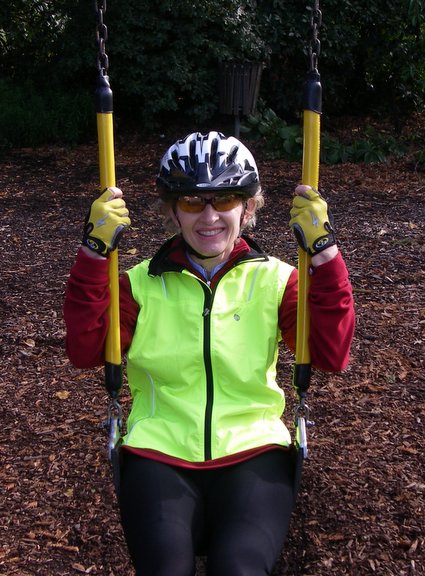 A real swinger!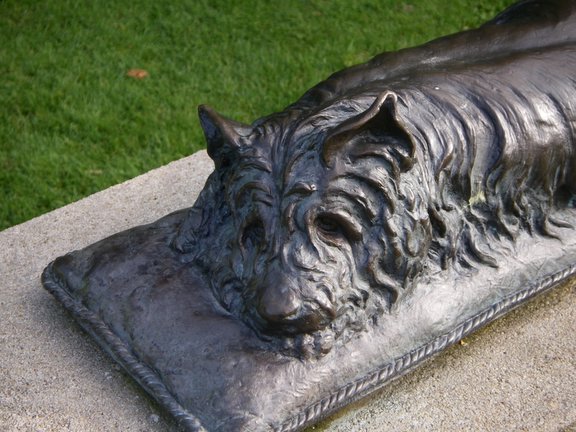 This pup got a pat but he didn't really respond...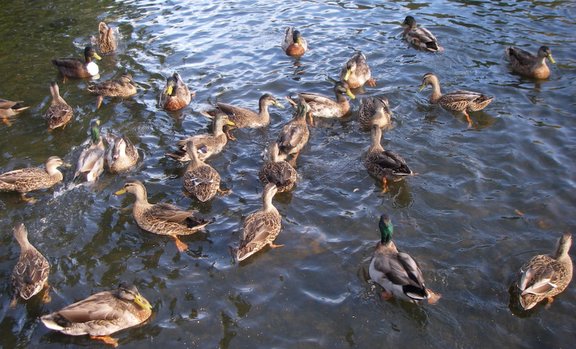 Hello ducky!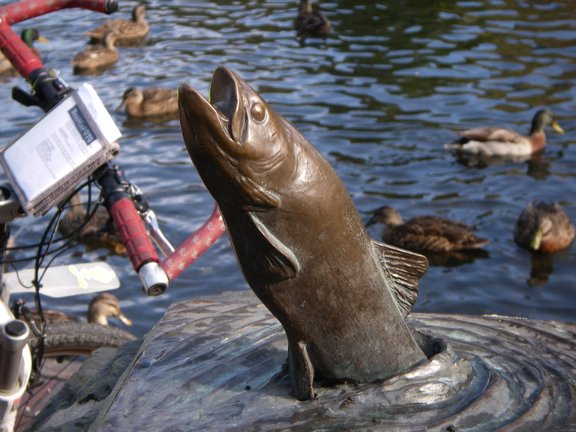 The very tough "Brassy Fish"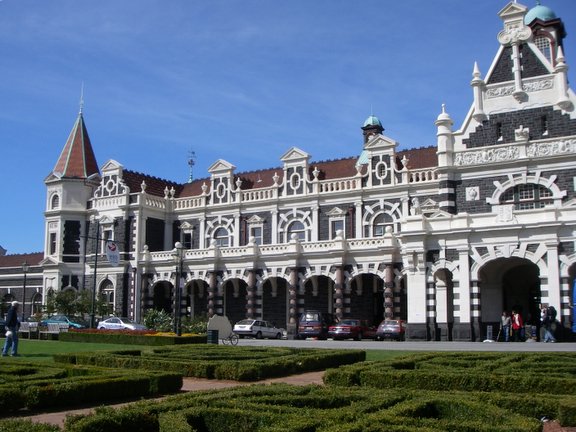 Dunedin Station - Apparently the most photographed thing in New Zealand!