Botanic Gardens Sydney
August 8, 2006
Another Sunday outing. This time into town for a wander around the Rocks Markets, and then a stroll through the Botanic Gardens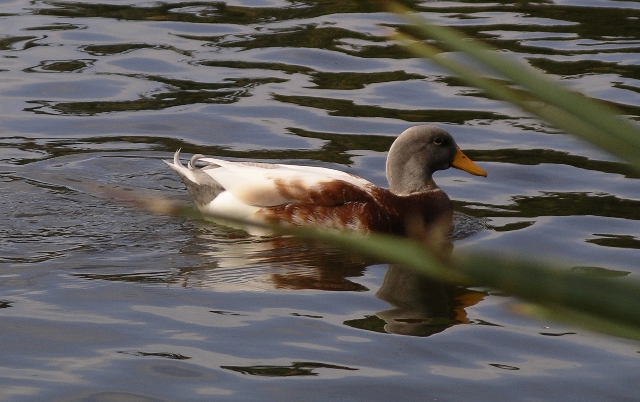 First stop was the duck pond!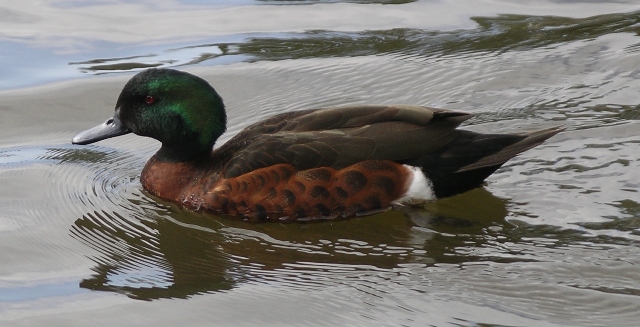 Hello Ducky!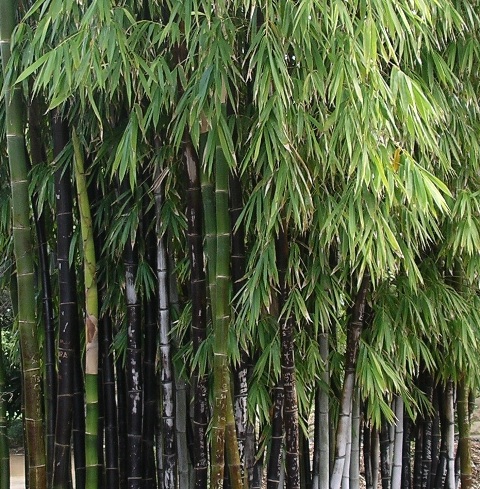 A stand of bamboo.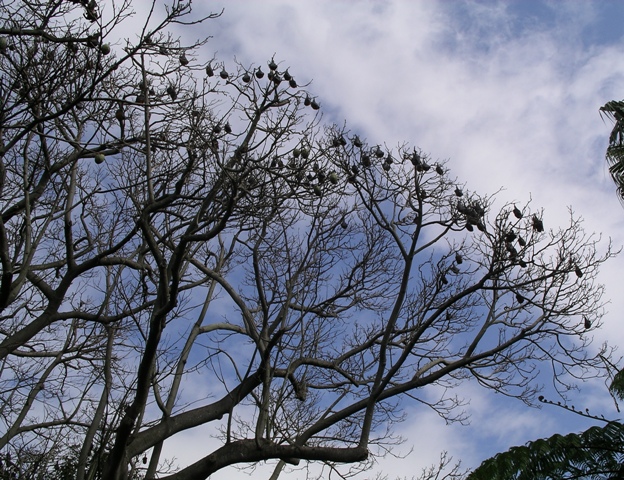 I think this must be a ZZ size Bat Tree....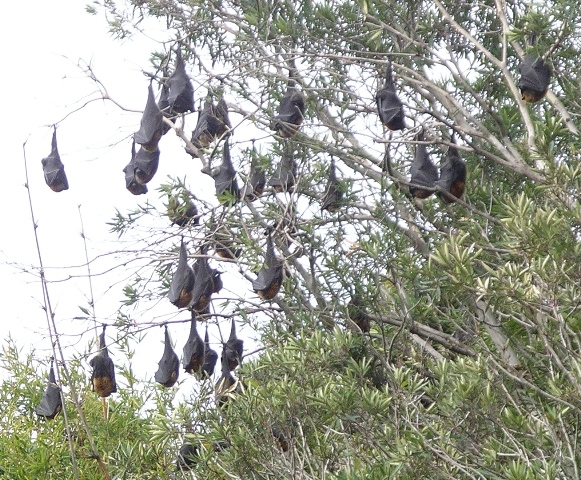 There's quite a colony of bats at the Botanic Gardens.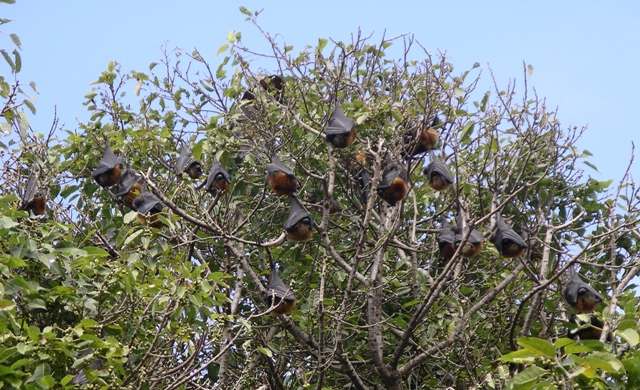 So of course I had to take lots of pics.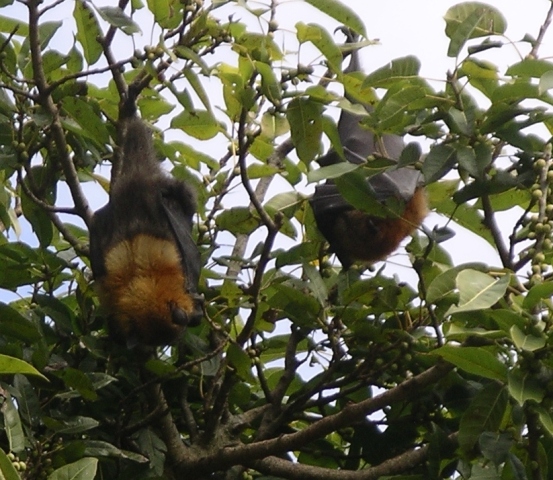 A close up of the fellows.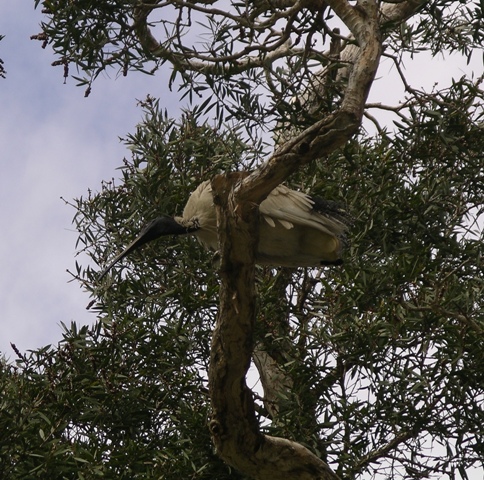 An out-of-place Ibis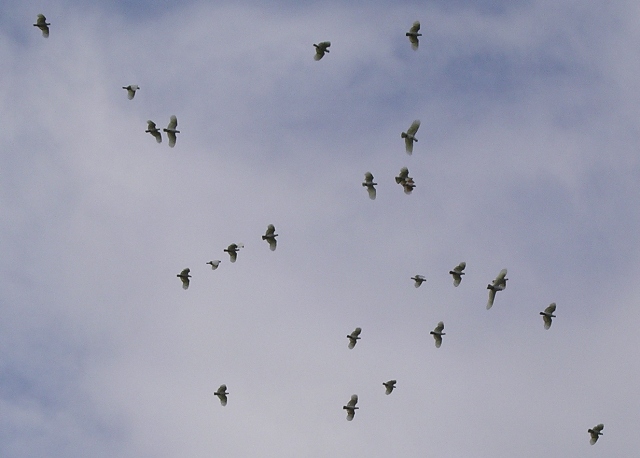 And a flock of passing white cocky's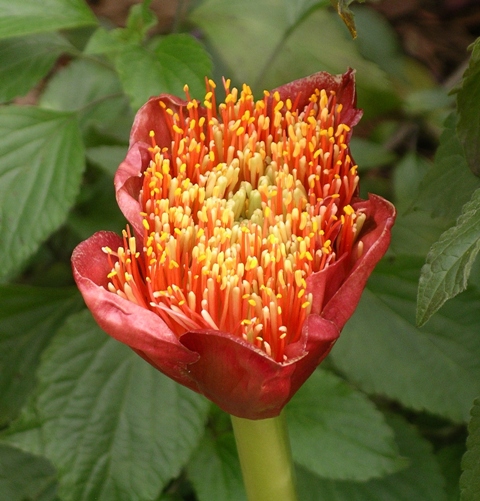 Hope you didn't want to know the name of this flower....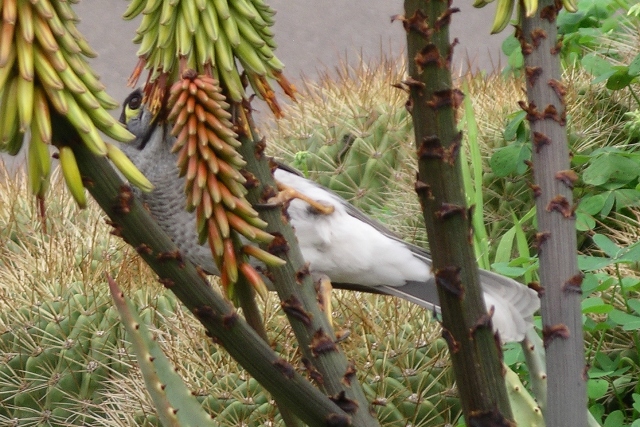 This fellow really liked these flowers!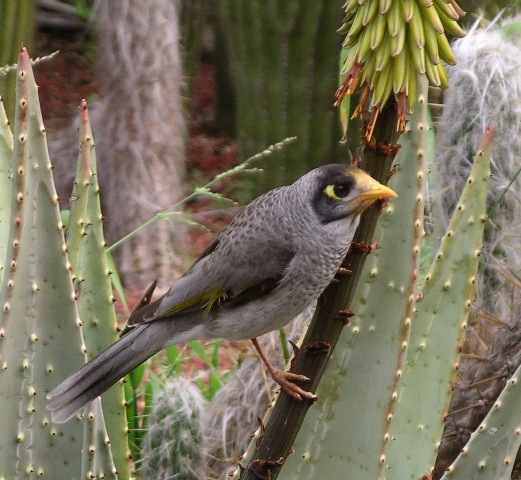 A brief stop for a photo, then he was back to the flowers.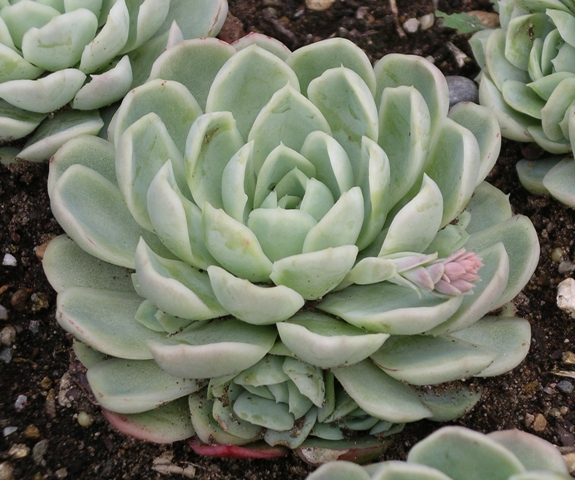 On to the Succulent Garden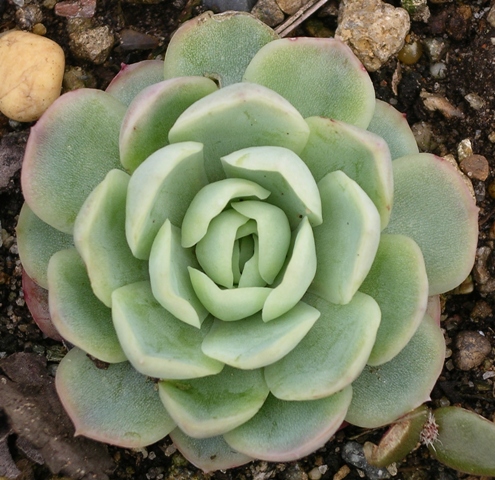 I love the symmetry of succulents...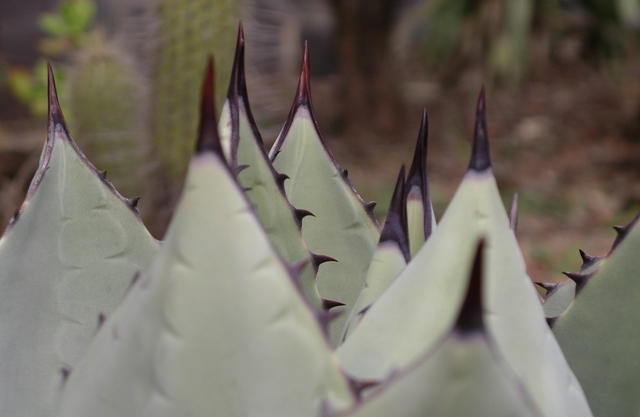 ...the muted colours and the shapes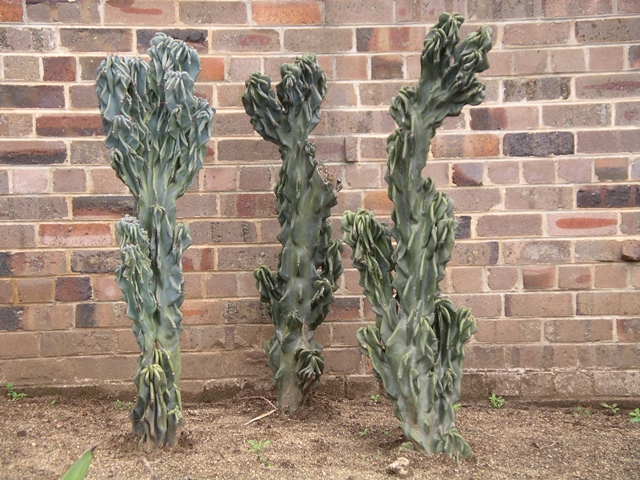 Of course there are also the downright wierd!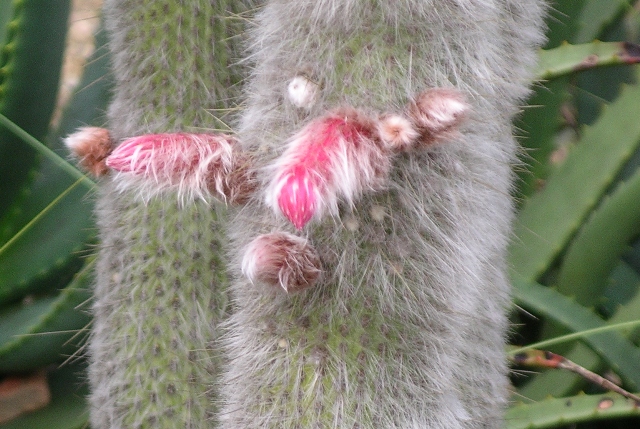 Mr Big Nose!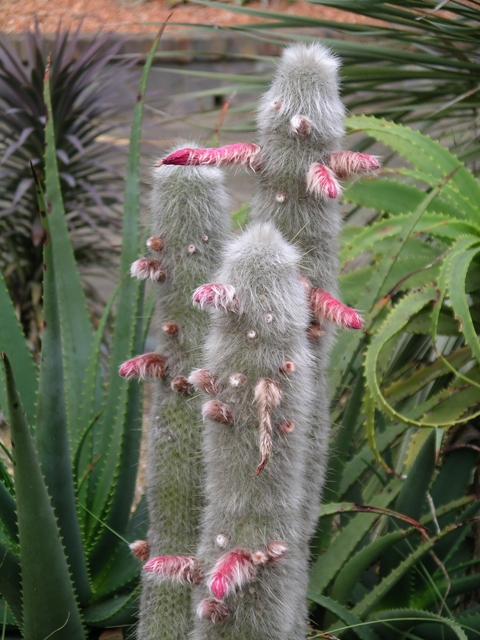 Mr Big Nose centre bottom, and happy, furry gonk, top right!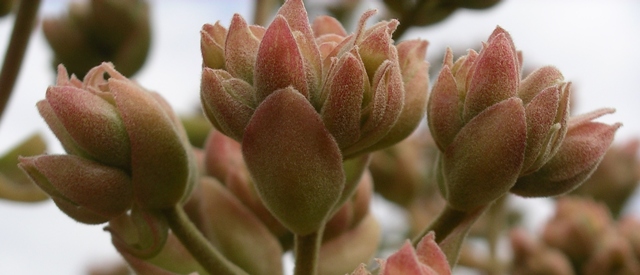 Furry flowers...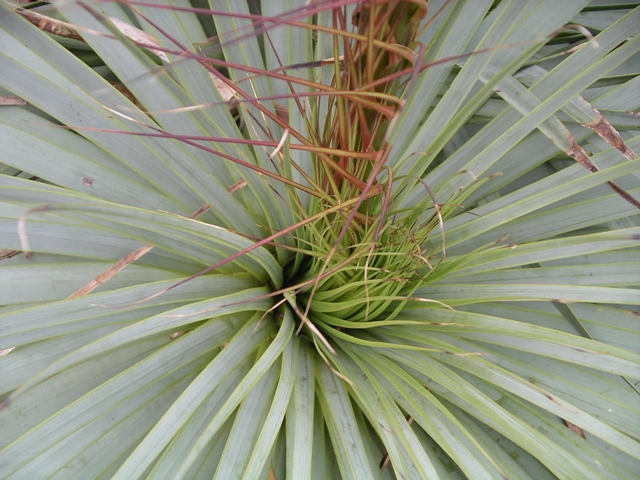 A close-up of some other plant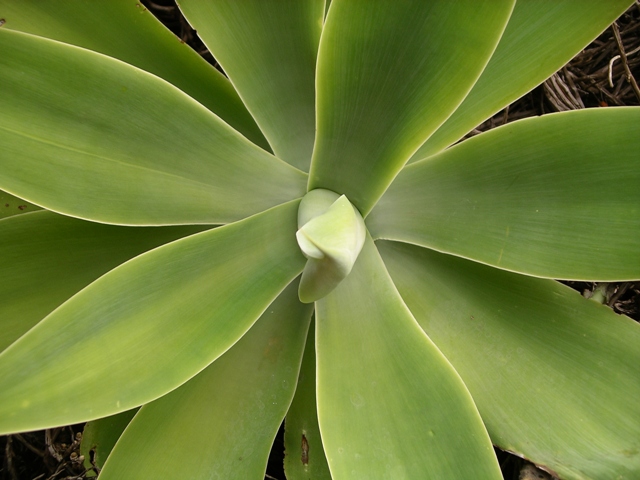 And yet another close-up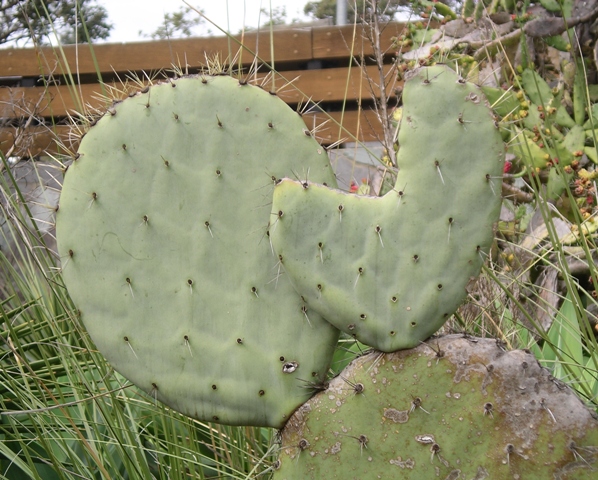 Who chomped Mickey's Ear????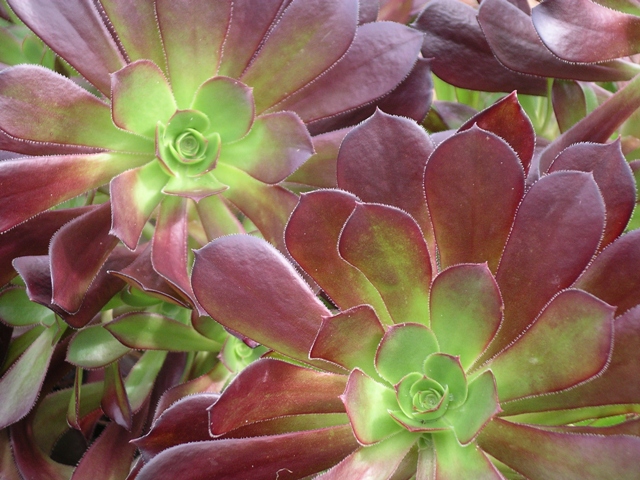 As I said, I like the symmetry and colours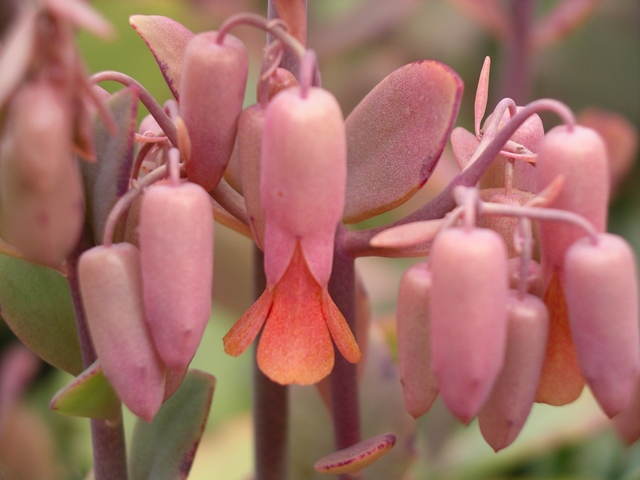 ...and the delicate little flowers...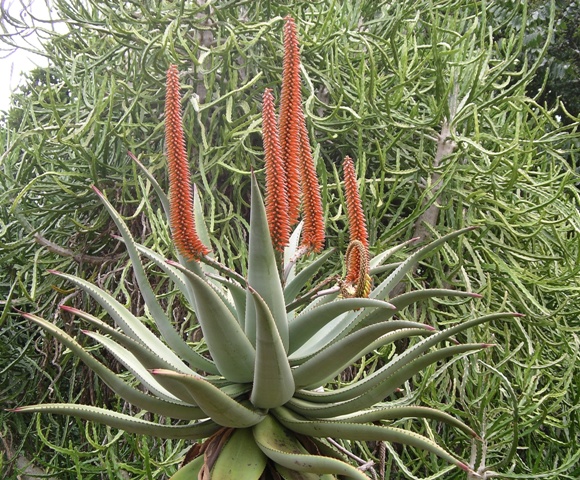 I liked this one....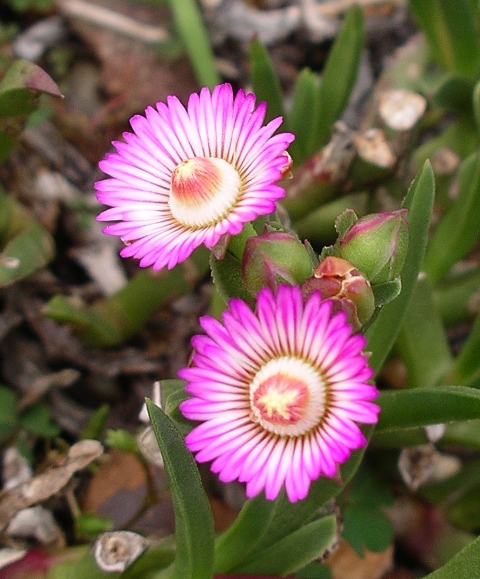 Pretty flowers....