Lauder to Queenstown
March 17th, 2006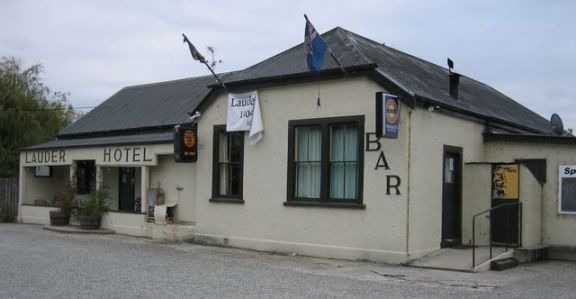 Lauder Pub where we had good food with comfortable accommodation (in some very nice and upgraded rooms after the unfortunate winds and ensuing injuries between Hyde and Middlemarch).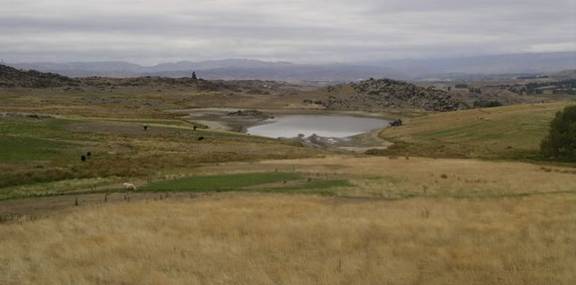 Another chilly start to the day....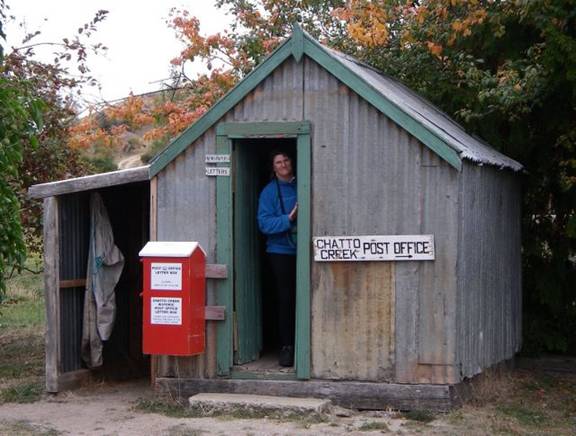 First stop was Chatto Creek. This is the Chatto Creek Post Office, where I stamped my own postcards. Check your postcard!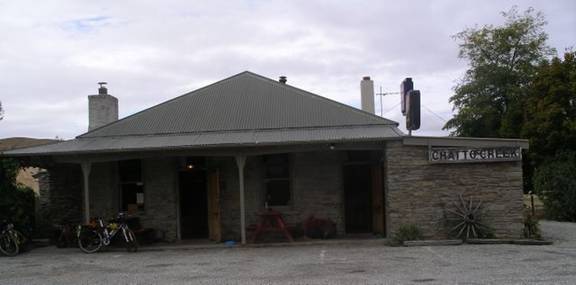 Of course we also visited the pub…where we warmed up with coffee and tea.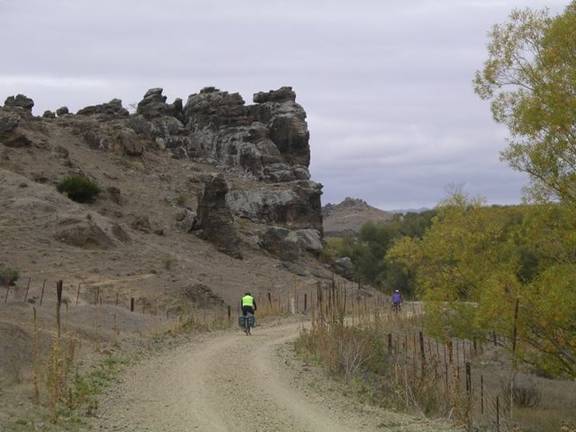 More of those groovy rock formations.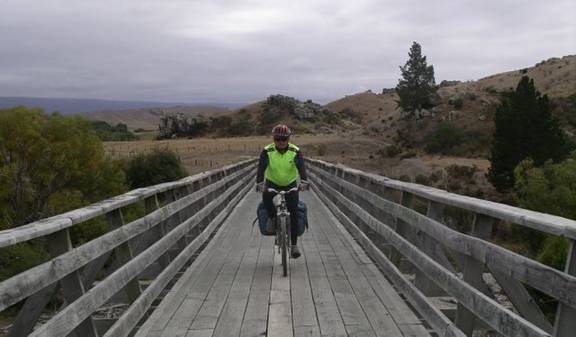 Ooh! Rick riding across another bridge!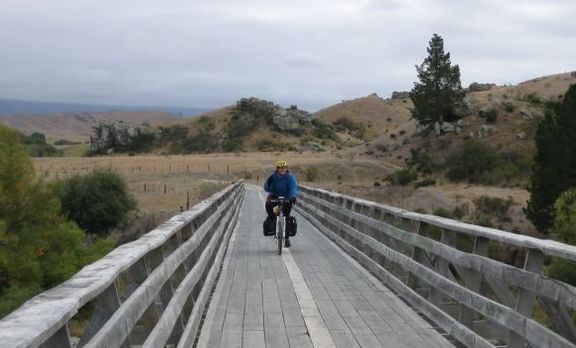 So where are all the shots of Dilys riding across bridges?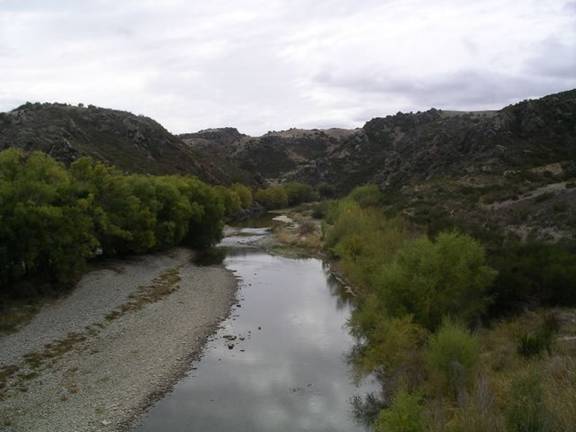 And yet another pretty creek.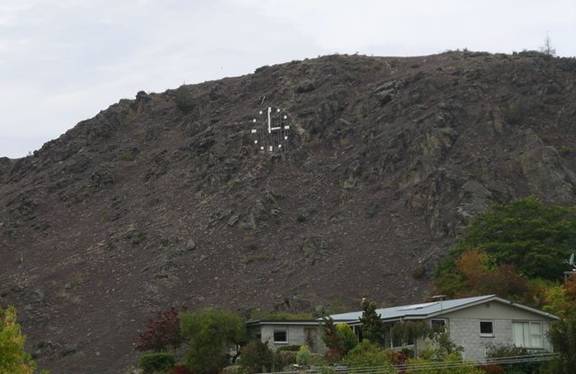 The clock on the hill at Alexandra. We had lunch and wasted a bit of time in Alexandra.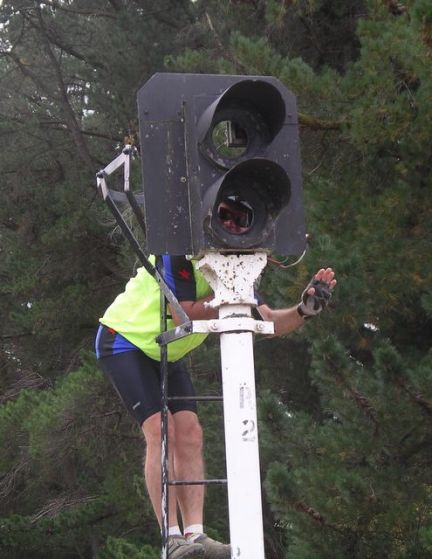 Rick playing silly buggers.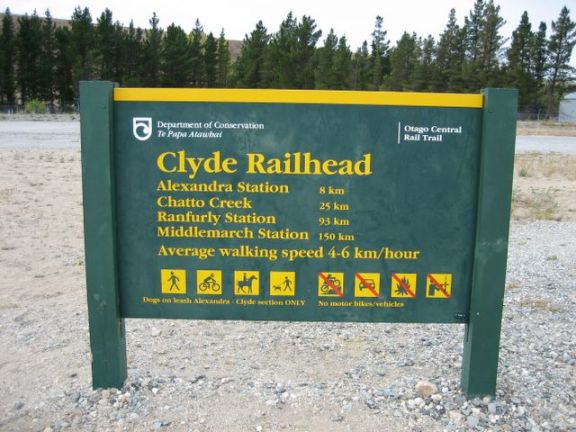 The end of the rail trail!