Havana - Soroa
March 24th, 2008
Day one of the "official" tour started with a walk around Old Havana.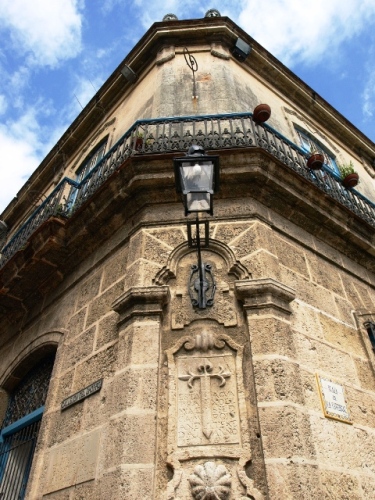 Old Havana is the old part of Havana, and it is firmly aimed at tourists.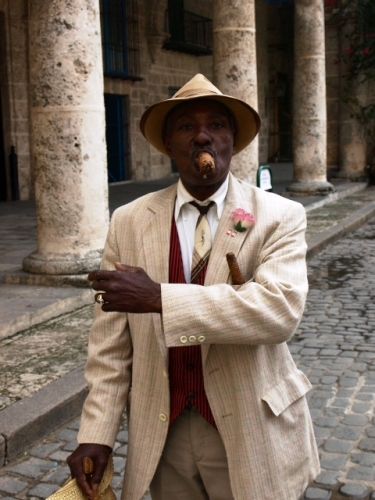 There are people dressed up "Buena Vista Social Club" style. Take a photo, and you're hit up for a tip. It was kind of stifling.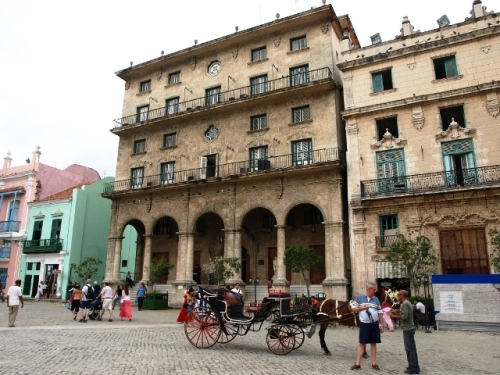 Old Havana is also the home of horse drawn carriages, which we succumbed to on the last day...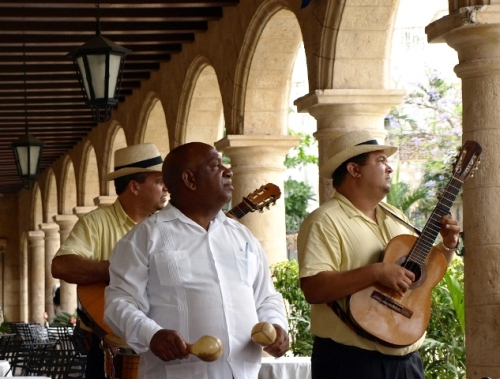 And everywhere that you stop, a band playing. All of us bought the CD from this band. What we didn't realise at that time was that every band would offer a CD....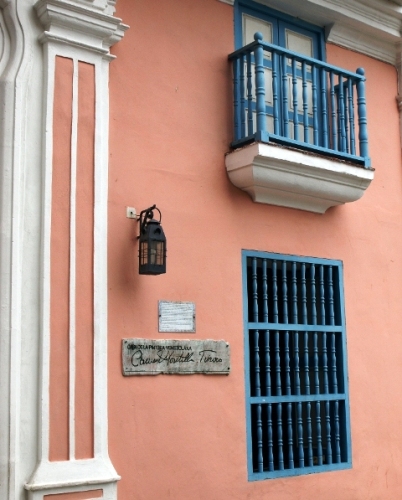 The buildings in old Havana have been restored, so in many was it is reminiscent of Old San Juan in Puerto Rico, sharing a similar heritage.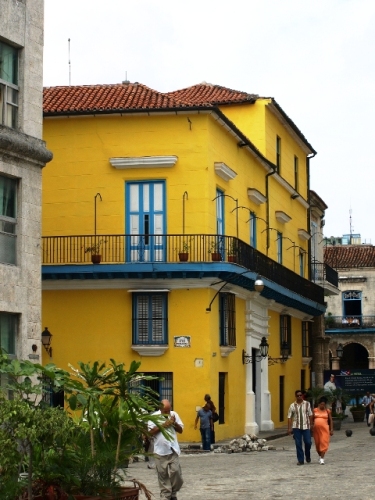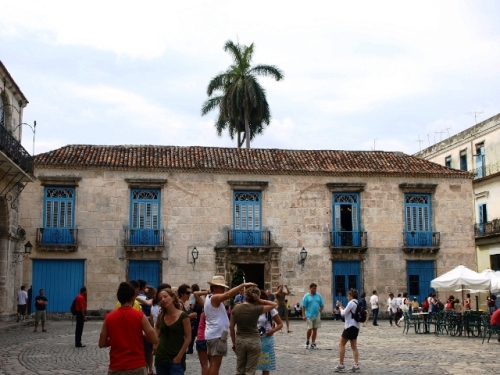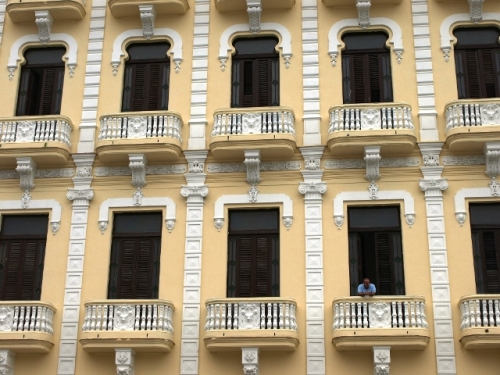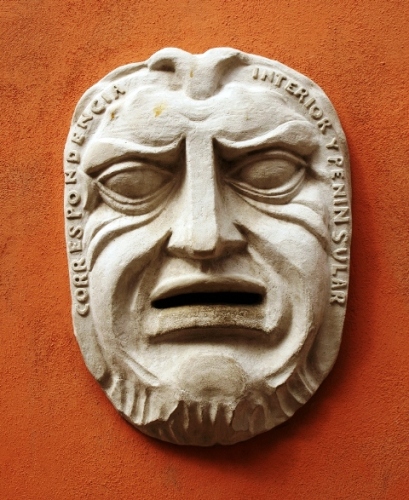 An old post box...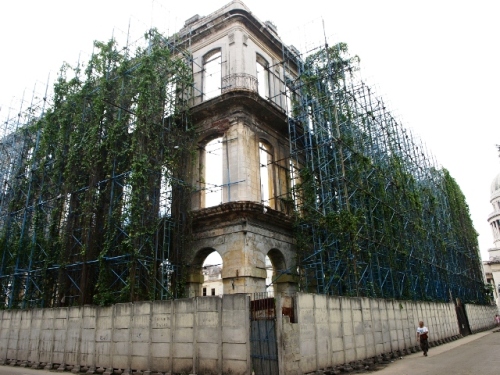 Of course, the restoration appears to be on "Cuban Time"....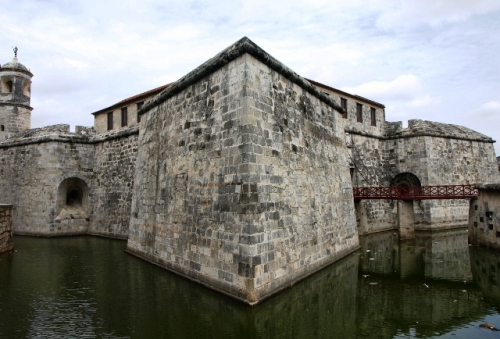 There are forts, (and up the top left, the lady on the tower is the one that is on the bottle of Havana Club Rum)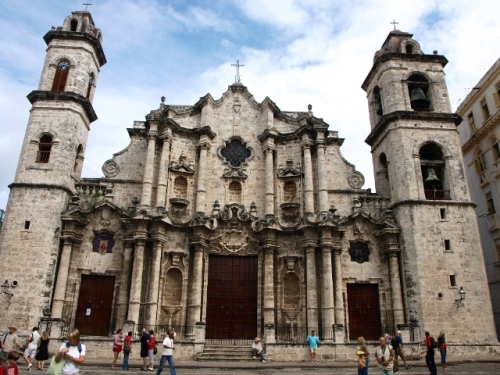 This building is on the back of the 1 CUC coin.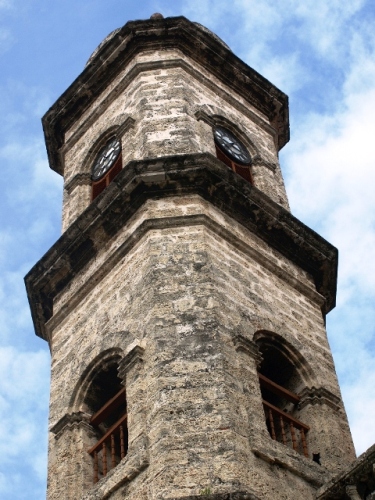 What the coin doesn't have is the cat in the tower....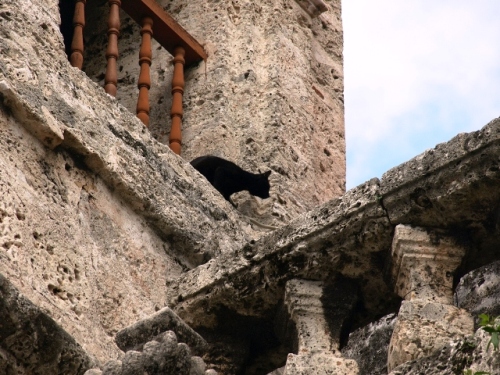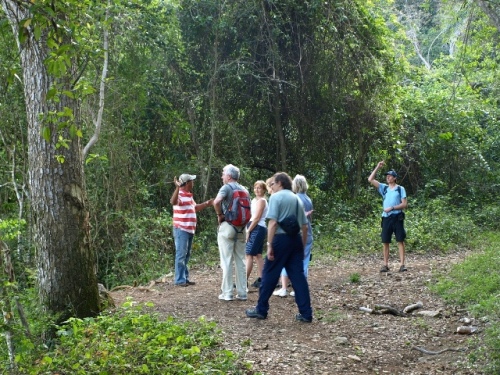 After Havana, we hopped on a bus and headed to Soroa where we went for a walk.